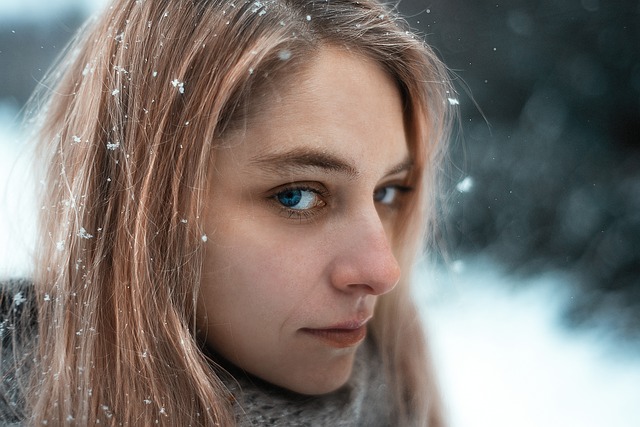 Source: Pixar Bay
There is a saying that 'life begins at the age of 40'. Still, many people are saddened by the mourning of youth that will not return again in this period.
In the forties, signs of skin aging begin to appear in earnest. So it is wiser to manage your skin from now on rather than being sorry for your youth.
The good thing about getting older is that the chances of getting acne are reduced. Instead, you should be prepared to deal with the new enemy. Dry, dull and wrinkled.
Allure, reporter Joren Edger, advised that frequent exfoliation should be gentle. At 40s, cell regeneration and collagen production are reduced.
Dr Doris Day, a dermatologist in New York, said: "The period of skin exfoliation slows down. As the keratin builds up, the skin becomes dry and grayish, and the skin is marked with wrinkles and wrinkles. "
Robert Annolik, another dermatologist in New York, advised, "When you turn 40, you have to turn chemical dermal agents into physical dermal agents." Chemical peeling agents can further stimulate dry skin.
Experts commonly recommend hyaluronic acid serum. Hyaluronic acid serum works on dry skin and effectively supplies moisture. It is good to add this to the list of basic cosmetics to be applied every day.
Edgar said the cream form is better than the liquid form of sunscreen and said "there is an effect that prevents moisture from flowing out and wrinkles."
There is one more important point. You have to be careful about your limbs as well as your face skin. It is good to apply body lotion regularly, and it is good to use collagen powder if necessary.