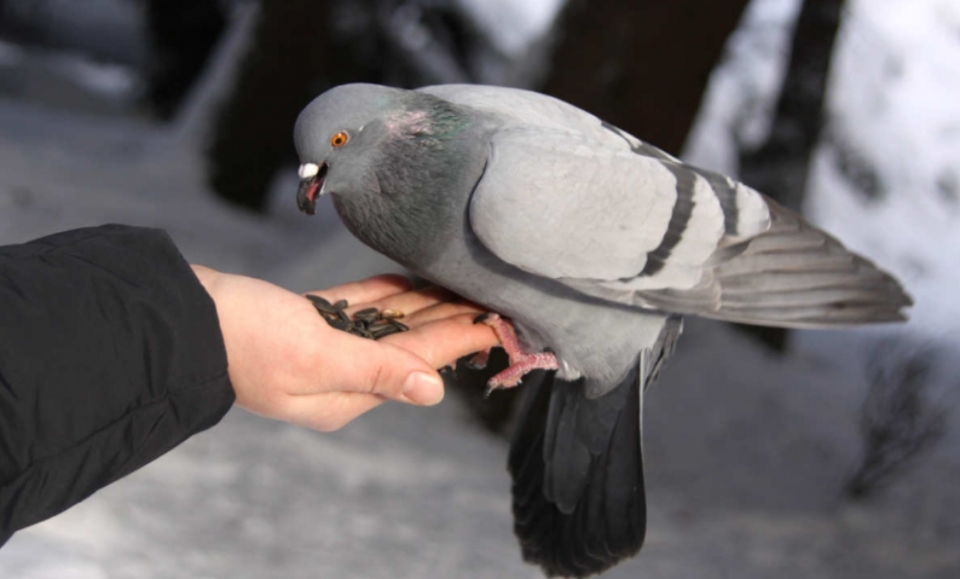 ▲ Source = Creative commons
What is poliomavirus
Poliomaviruses are the most deadly pet bird disease. Parrots, chickens, finches, canaries and other diseases affect many species of birds on the planet. Scarlet macaws are particularly vulnerable to this disease. Poliomaviruses infect larvae (young birds), but it is not safe to say that they are birds. Healthy coexistence may also act as a virus carrier. Infection occurs through feather dandruff, contaminated feces, food, and other aerosol products.
Signs and Symptoms
The symptoms of infection with poliomaviruses depend on the species, age and size of the birds. The most catastrophic is the young birds. Common symptoms include loss of appetite, depression, vomiting, diarrhea, dehydration, and bleeding. Feathers can worsen or lose weight. Care should be taken as young birds become infected and die within 12 to 48 hours.
Diagnostic test for disease
A blood test will diagnose a viral infection. If the bird has already died, an autopsy and biopsy is performed. If you are keeping multiple birds in a house, it is important that the birds are in contact with each other.
cure
Unfortunately, there is no cure for poliomavirus yet, and it is life-threatening when infected.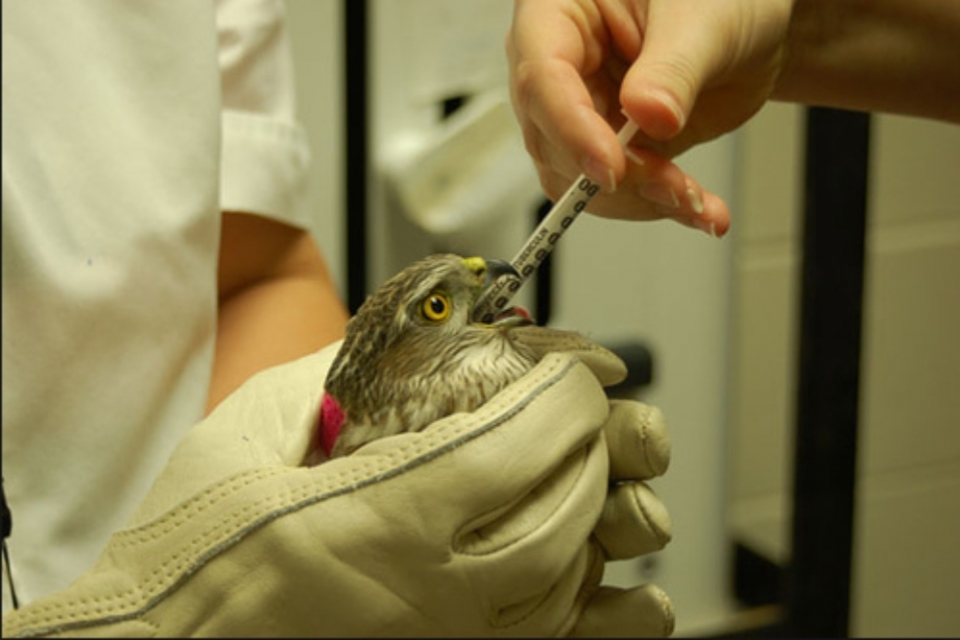 ▲ Source = Flickr
Precautions
Currently, there is only one effective preventive measure against the virus. It is a vaccine that is injected directly under the avian skin. Once a year, birds should be vaccinated with physical examinations to prevent them. Especially if young birds have been vaccinated for the first time, they should be vaccinated within 2 to 3 weeks, after which they can be vaccinated once a year. Veterinarians usually recommend getting their first dose around 21 days of age. Inoculation is essential for bird health. In particular, it is a good idea to vaccinate birds in order to raise birds or to take part in bird shows or shows where birds are gathering.
Side effects of vaccines
In general, vaccine side effects are not common, but occasionally occur. The most common reaction is swelling of the area where the injection is made, or the skin turns yellow. It may take weeks or months for the lesions to disappear. In the worst case, surgery can lead to cysts or masses that require surgery. Sometimes vaccination with vaccine does not result in the formation of antibodies, it is likely to be infected with poliomavirus.
What to do when you get sick
If the bird has been infected even after vaccination and necessary precautions have been taken, the birds should be separated from other birds immediately after the symptoms have developed. And all the dishes, kennels, etc. used by infected birds should be disinfected. Take thorough hygiene so that infected birds and other birds can not be contacted indirectly. You should check for coinfection or complications.
Regular Health Checkups
Regardless of whether you are vaccinated or not, it is good to get a new health checkup every year. This may be because the risk of infection is low. Even a low - risk infection can damage another immune system that can leak another disease or cause the disease to worsen rapidly. Always observe the birds carefully and if you see any other behavior change you should consult your veterinarian immediately.