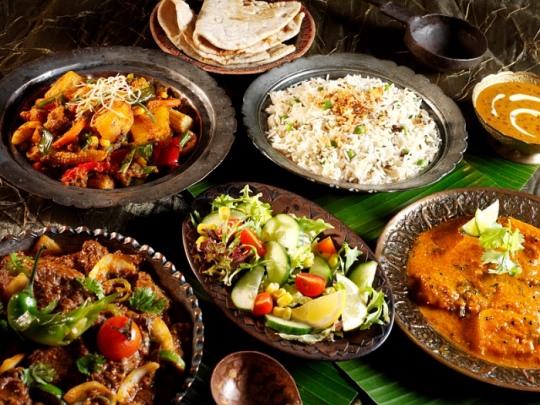 Forgotten food from the northern part of India, where chef Azai Chopra visited, is being broadcasted earlier this week on Living Food Channel's 'North Taste Travel'.
Chopra decided to study forgotten recipes and delicacies in northern India as Indians showed more interest in food from other countries than Indian food.
He said the Indian must revive the love of Indian food because it enjoys more of the world's other foods than its own.
This is the background of planning 'Northern food'.
He said the program PD was very excited when he proposed the program.
Chopra said, "This suggestion came in when Mizjit's chef and I were talking about ways to reverse the passion of Indians for Indian food."
"The glory of Indian cuisine was acquired 100 years ago, but in fact, it has never been honored."
"I am just trying to bring back the enthusiasm for flavorful and delicious Indian food," he said.
For this program, the program team sought out the flavors of the northern region.
Meanwhile, Chopra co-edited and reviewed MasterChef India's Season 1 and 2, and worked as kitchen manager for Marriott and Starwood.