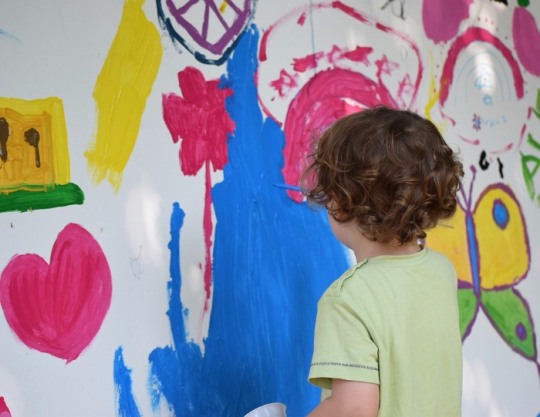 The East Texas Museum will hold 20 annual art camps from 2 pm to 4 pm on August 27.
It is advisable to make an advance reservation in order to participate in the desired class.
Art Camp has prepared a variety of activities for all ages to enjoy.
The 'WiiArt' class for 3-year-olds is held from 9:30 am to 11:00 am.
Children can attend classes with their parents, grandparents, or adults.
A child experiences art through shapes, colors, textures and lines.
There is also afternoon class from 1:00 pm to 4:00 pm.
The 'multimedia' class for children ages 4-5 from pre-kindergarten to kindergarten allows them to find pleasure in expressing themselves.
Clay, painting, coloring, sculpture, etc.
'ArtSmart' classes are for children aged 6 years.
Clay, painting, and coloring.
A variety of lessons are available for children ages 7 to 14, including acrylic paintings, collages, clay, paintings, expression arts, textiles, sculptures, paper crafts, watercolors, quilting and toys.
Beads, knots, needles, photographs and dolls are available for students ages 10-14.
Finally, you can learn painting, felt, ceramics, watercolors and paintings in adult classes (15 years and older).
Museum members, children and grandchildren will receive a discount at the time of registration.
The Museum Association provides scholarships for fundraising from annual tree festivals.
Participant registration fees include snacks, T-shirts, artwork and invitations to friends.