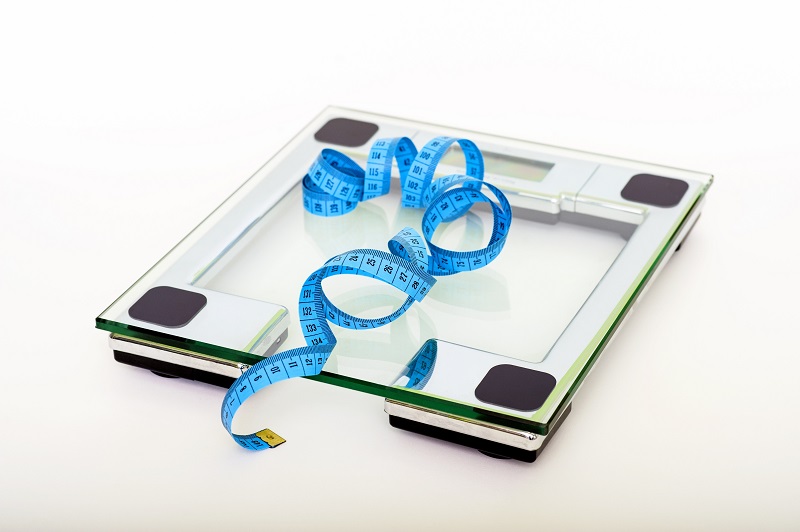 ▲ A child is 3 to 5 years old already obsessed with his weight and physical image and is concerned (Source: Peccells)
As the child grows, he or she experiences a period of sensitivity to his image and weight. At this time, he concentrates very much on his external appearance, such as spending hours in front of a mirror, and this behavior is further increased by starting social activities that match other peers. Because of their appearance, they are concerned that they will be excluded or isolated from the group.
But this way of thinking is not right. It is very inappropriate to determine the criteria for appearance and ugliness in appearance, in which case the parent or teacher should be able to help children to improve their self-confidence while accepting their own image.
Incorrect thinking about body image
Children aged 3 to 5 are already obsessed with their weight or physical image and are concerned that some children may feel dissatisfied with their bodies. In fact, according to a poll conducted by PACEY, a children's group in 2016, 47% of childcare professionals said they have observed that 6 to 10 year olds are anxious about their body images. In addition, 71 experts said that one of the children's main concerns is the outward image.
The tendency to be ashamed and uncomfortable with the body is very common. About 37 percent of childcare workers said they had heard children say they were obese for their peers, and 31 percent said they had heard children say they were fat for themselves. In addition, 10% said they heard children say they were ugly, and 16% said they had heard that they wanted to be as pretty as someone else.
According to a report published by the non-profit CommonSense Media earlier in 2015, children learn concepts of unrealistic, stereotypical and sexist physical images from a very young age. More than half of girls between the ages of 6 and 8 and one-third of boys think that their body is the ideal body weight. In particular, one out of four children aged 7 years have tried diet, and 41 percent of girls said they have made themselves look more fashionable in social media.
All these facts show how the body image affects children of many generations.
▲ Parents should teach their children that they are all unique in different ways and that appearance and weight are not important (Source: Pixar Bay)
To cultivate a positive attitude toward body image
As described earlier, negative awareness of your body begins to develop from a young age. At this time, the role of the parent is most important, and it should be able to remind the child that the sincere is the most important and the socially recognized norm or standard is not always good. In this regard, Karin Elkazen, vice president of the Middle East Eating Disorders Association, has released a child rearing law that will raise positive awareness of the body.
He first explained that parents should teach their children to feel comfortable with their skin and body. At this time, people around you should avoid commenting on body or weight as much as possible. Also, when children begin to perceive changes in their bodies, it is necessary to ensure that growth is a necessary and natural phenomenon and to eliminate negative images of the body.
If you are a child of overweight or obese, you should provide nutritious food to your children so that they can control their food intake, and at the same time explain why the weight increases. Participate in active physical activities such as tennis, swimming, and basketball.
The most important is the change in perception of the child's body image. Parents need to make people realize that body image and weight are not important because they are all unique in a different way. And that they are actively engaged in eating nutritious food in a way that respects their own bodies. To teach health as a means of self-management rather than weight loss. In the end, the child should recognize his value not to depend on body image or body weight.
Improve your child's body image awareness
1. Authentic Words and Actions : Children listen and learn constantly through the words and actions of their parents or surrounding adults. It is important that parents first show their confidence in their bodies and show them how to accept them as they are. This makes the children feel the same way.
2. Do not focus on appearance : When talking about others, you should be able to tell about their good points, not to emphasize their physical image.
3. Dealing with stereotypes about gender and body image of an advertisement or media : Media and advertising often generate negative images for people. Parents should educate their children about the problem, focusing on advertising and media promoting and advocating gender and physical stereotypes.