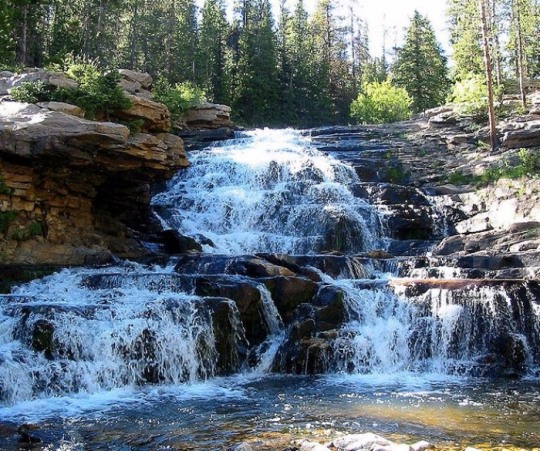 Two people, including a mother who was searching for a missing child, were killed, Utah County Sheriff's Office said.
Sergeant Spencer Cannon said the mother of the missing child and another ordinary person died trying to save the child.
Brenda de Dios and Sean Zachary searched the missing daughter of Dedius and drowned in the Provo River.
Others who were involved in the search were able to get out of the water without help. Brenda de Dios and Sign were rescued from the river and immediately transferred to Utah Valley Hospital, but died.
According to Cannon, the sheriff was called on Monday to report that London Didios was on the Provo River. He could not see how the child had fallen into the water.
To find the lost child, many residents entered the river and began to search.
A massive search and rescue team has been set up to save London, but they withdrew all at 7 pm local time and will resume work at around 7 am after draining the water from the Deer Creek Reservoir to make it easier for Missing Child Search to be.
Citizens were advised not to go to the Provo River due to increased water levels in the spring.