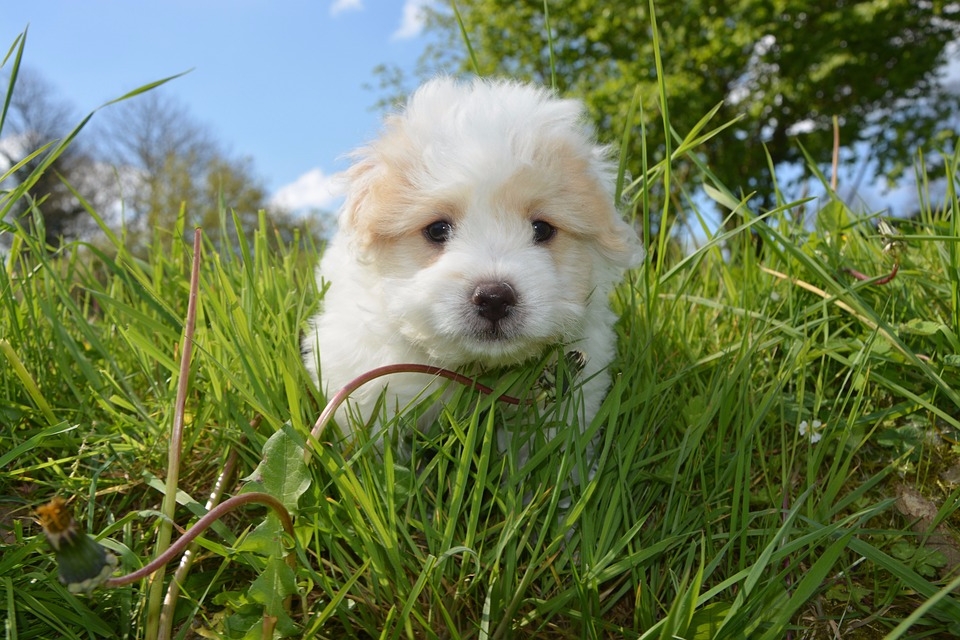 Soldiers dispatched to other countries must cope with the stress of being away from their homeland and their separation from their families. These soldiers may not have a positive outcome in long-distance relationships.
But new research has shown that people who have seen pictures of cute puppies and rabbits next to pictures of precious people have somehow helped restore positive emotions for their partners.
James McNulty said the study was conducted to help control the emotions of those who were far away from their families in a large-scale deployment.
In the course of the study, a group of soldiers showed a picture of a partner with a dog picture, and a group of other soldiers showed a neutral image with a partner image of a partner, such as a shirt button picture.
Research has shown that soldiers who have seen pictures of cute animals such as dogs have helped to improve their relationships with partners and their marriage.
However, McNulty and co-authors made it clear that cute pictures alone can not solve marriage problems. The best way to have a happy marriage is to have a positive interaction between couples.