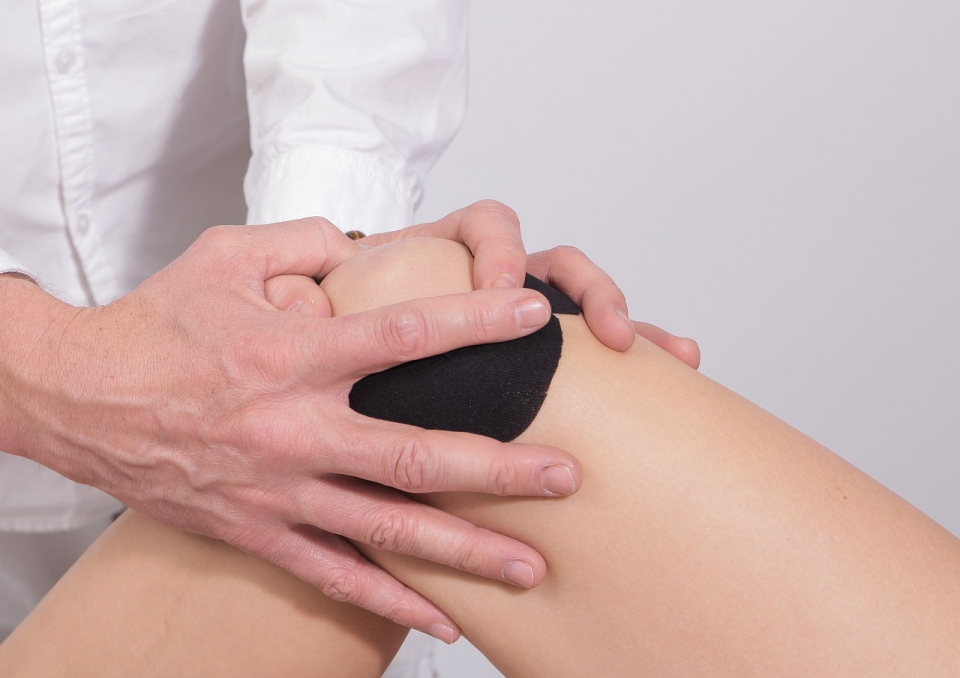 Source: Pixar Bay
According to the Mayo Clinic, fibromyalgia is known to be caused by physical trauma, surgery, infection or psychological stress, and it is a symptom of unexplained myalgia, body aches, muscle stiffness and chronic fatigue. It is known that women with osteoarthritis or lupus are more likely to develop the disease than men, with no prognosis.
This fibromyalgia's notoriety became widely known to the public through Lady Gaga. She had to cancel the whole tour last year for the treatment of the illness. The diagnostic criteria for fibromyalgia are as follows.
1. If overall muscle pain lasts more than 3 months
2. Symptoms appear in at least 11 of the 18 known areas of pain
According to the researchers, fibromyalgia is an abnormal increase in the level of certain chemicals in the brain that signals pain, and the pain receptors in the brain are habitually sending excessive pain signals. Patients with this disease can suffer from even a small stimulus.
Fibromyalgia also occurs with other health problems such as bowel and bladder problems, headache or migraine, and TMJ.
Unfortunately, there is no yet proven treatment for fibromyalgia. However, some medications can help regulate symptoms, and mild exercise and firming for muscle relaxation can help alleviate symptoms of fibromyalgia.