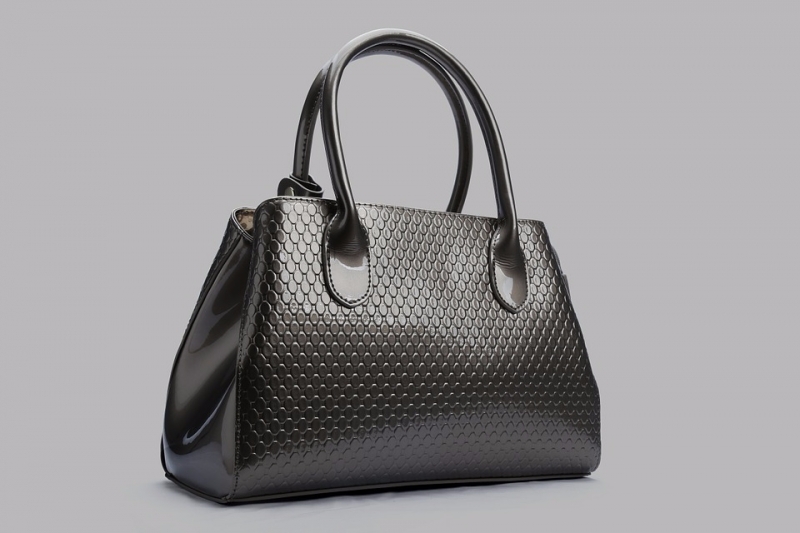 If you have a favorite bag, you will want to use it long, regardless of price and brand.
The important thing is how much you like the bag, whether you want to keep it in good condition.
There are a few simple ways to keep your precious bag as new for years to come.
Never leave the bag on the floor. There may be many germs and other unpleasant things on the floor.
Of course, you will not want to put your precious bag on the floor. Always put a handbag on the back of the chair, on the knee or on the side seat. It is also good to buy a bag handbag hook that can be carried anywhere to prevent the bag from falling on the floor.
Keep your bag properly. Instead of throwing your bag in the closet, you can use it longer if you keep it in the right way. The bag should be stored upright in a dust bag or cotton pillow pocket.
Keep the shape by inserting a scarf, sweater or bag-shaped insert to keep the shape inside the bag. Cross the handle to prevent wear and keep the strap away.
Bag stains should be removed immediately. To remove food stains, put white chalk on the stain for one day and wipe it with a clean cloth the next morning.
In oil stains, put corn starch and rub strongly to absorb oil. Immediately afterwards flush the powder with a clean cloth.
Use a white eraser for ink splashes. Do not apply too much pressure to prevent color discoloration. If the ink is already dry, you should seek professional help.
Water marks can be wiped off, dried naturally or taken to an expert and removed.
To remove the odor, fill the plastic bag with baking soda and place in the bag for 1 ~ 2 days.
It is not good to clean the bag excessively.
Excessive cleaning of the bag can lead to more chemical use, which can damage the bag. Instead, it is better to remove stains with water as needed.
The bag should be lifted with clean hands. Do not touch it if your hands are dirty or have lotion or cream.
It is good to use while changing the bag. If only one bag is used, wear should be done alternately so that the bag does not wear out or tear.