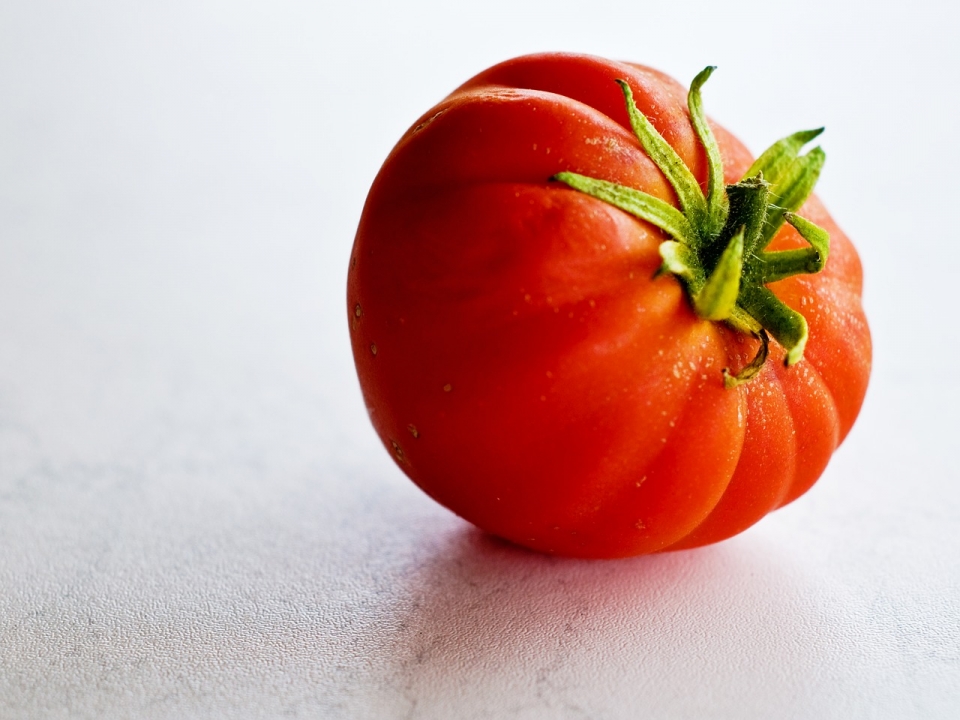 Source: Pixar Bay
There are a lot of workers who feel that they are getting more and more hungry because they sit and live all day in the business hours that occupy most of the day. If you feel a sense of crisis in the ever-increasing pants size and think about diet, it is good to use tomato as diet diet. If you have had weight loss experience, you might have bought a tomato. Why is tomato famous for diet foods? Learn about tomato varieties and recipe.
Source: Pixar Bay
Why is it used in a tomato diet?
Everyone knows that tomatoes are good for their health. More than 95% of the tomatoes are made up of moisture, so it is easy to feel fullness. Even if you eat 3 tomatoes with a fist size, it is 100kcal. In addition, tomato contains 'pectin' ingredient which actively helps bowel movements, it is effective in resolving constipation and it is rich in potassium component and can excrete excessive sodium in the body.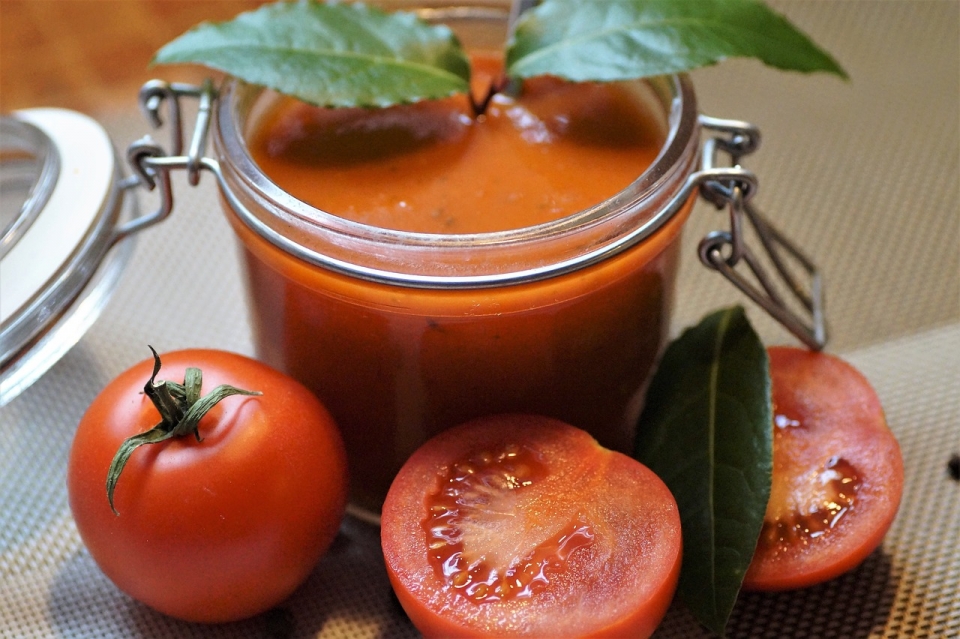 Source: Pixar Bay
How to make a tomato diet wisely
Extreme dietary control methods that take only one tomato for three days to have a slender body as soon as possible can cause health problems and yo-yo phenomena. Maintaining a balanced diet for breakfast or lunch with brown rice and Korean food is a healthy way to lose weight for at least 6 months by replacing the dinner diet with raw tomatoes, tomato juice, milk, and soy milk. Recently, tomatoes and other crops combined with cultivated jujube tomatoes, tomatoes in the summer season, tomatoes and tomatoes are sold on the market with a variety of sugar and flavor, so it is suitable for low-calorie snacks as well as meals.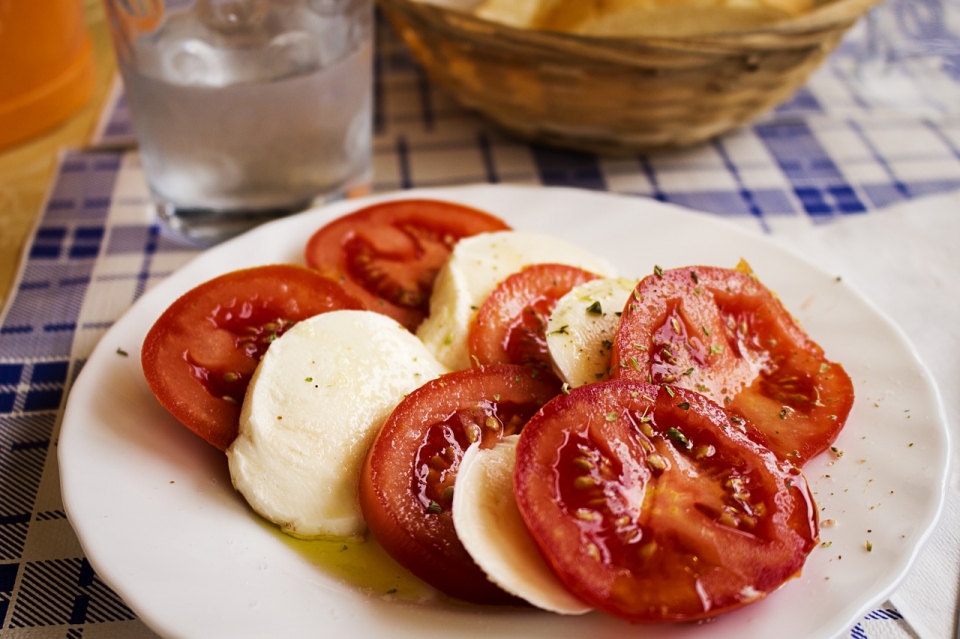 Source: Pixar Bay
How to cook tomatoes
Tomatoes can be eaten fresh as they are washed, but they can enjoy a fresh taste. However, when they are cooked in the heat, 'Lycopene' ingredient is activated, so absorption power increases and strong antioxidant effect can be seen. 'Tomato Soup' is a menu where tomatoes and eggs are boiled. If you get sick of a salad with a drop of tomato, how about changing it to a tomato caprese? You can easily make it with tomato and basil sauce on the cheesy and sour mozzarella cheese.