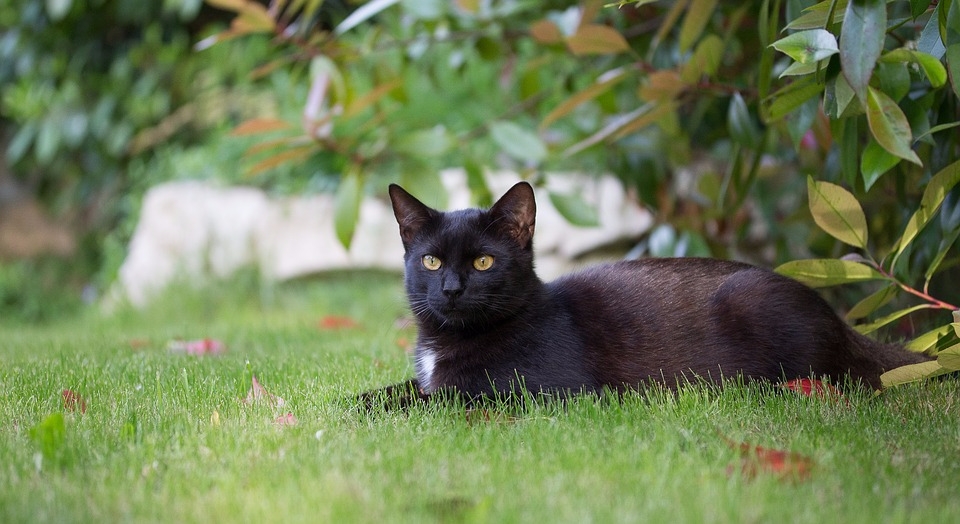 In a small town in Scotland, a cat was lost on a cruise ship. This cruise was a total of 450 nautical miles between Auburn and Barra Island. This cat jumped over the car that had entered the ship and was taken aboard the ship.
The cruise ship MV Isle of Lewis employee saw a post from a woman looking for a lost cat in social media, and Cat Luna went home safely.
Luna's owner Sandra Graham said, "Luna is a go-out cat and sometimes sleeps outside. I did not come home for the second day, and I posted an article saying that Luna did not come back until Tuesday night, so I was looking for a cat on Facebook. "
Afterwards, a crew member found a cat roaming on the deck of the boat to Barra. At first I thought it was a stray cat that stood on a ship by accident in the harbor.
However, the staff saw a post on Facebook looking for a lost cat and stared at Luna until the ship returned to the port where it had started again.
Luna returned to the owners' bosom on the same Friday, and Graham said, "All the cruise crew were really kind. The same was true for the staff at the cruise ship terminal. They are really great people. "