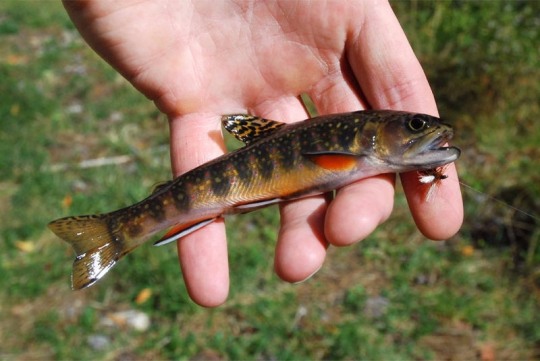 In India, 25% of freshwater fish are in danger of extinction.
Villagers in central Trebyncor, Cerala, India, are concerned that many native species of fish are becoming extinct in the region.
At least 210 species of 617 freshwater fish in India are found.
Scientists say that the number of fish is decreasing because of the increased human intervention in water and the degradation of the fish habitat environment.
In areas where fishermen mainly catch fish, excessive deforestation and agricultural activities have increased and there have been various pollutions. Researchers also said that the use of explosives and poisons in fisheries reduces the amount of fish.
According to a study conducted by scientists at the Environmental Resource Center, the amount of fish caught during the annual rainy season in the past 15 years has decreased by 34%.
The researchers said that apart from regulating imports of foreign fish, human intervention in various forms of fish habitats should be restricted.