It is an animal known to be extinct, but some of them seem to be still alive.
Megalodon, Japanese otter, stranger pigeon, chawn tiger, Mexican grizzly bear, mammoth. The animals listed are extinct animals.
The Yangtze Dolphin, the goddess of the Yangtze River, is a freshwater dolphin inhabited by the Yangtze River.
The Yangtze River dolphin is considered a symbol of peace and prosperity as being very important to Chinese traditional culture.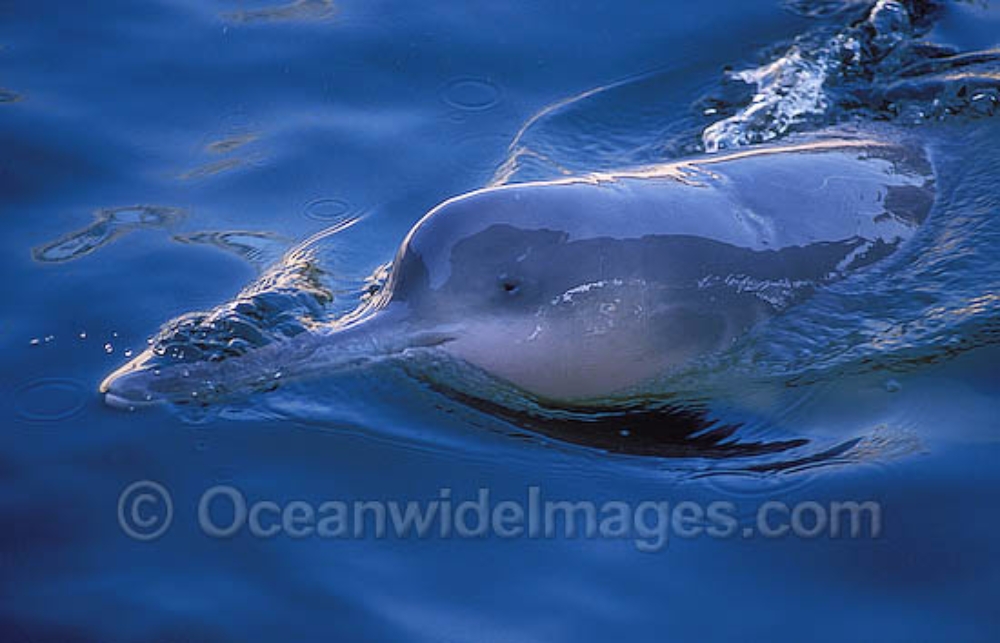 However, due to industrialization in China, the number of dolphins on the Yangtze River began to drop noticeably, and the Yangtze River dolphin habitat disappeared due to the Sanshaji hydroelectric project, and was ultimately extinct in 2006.
However, in 2007 it was reported that the Yangtze River dolphin was found, and in 2016 an amateur conservationist claimed to have witnessed the Yangtze River dolphin.
Because of this, some people in China hope the goddess of the Yangtze still survive.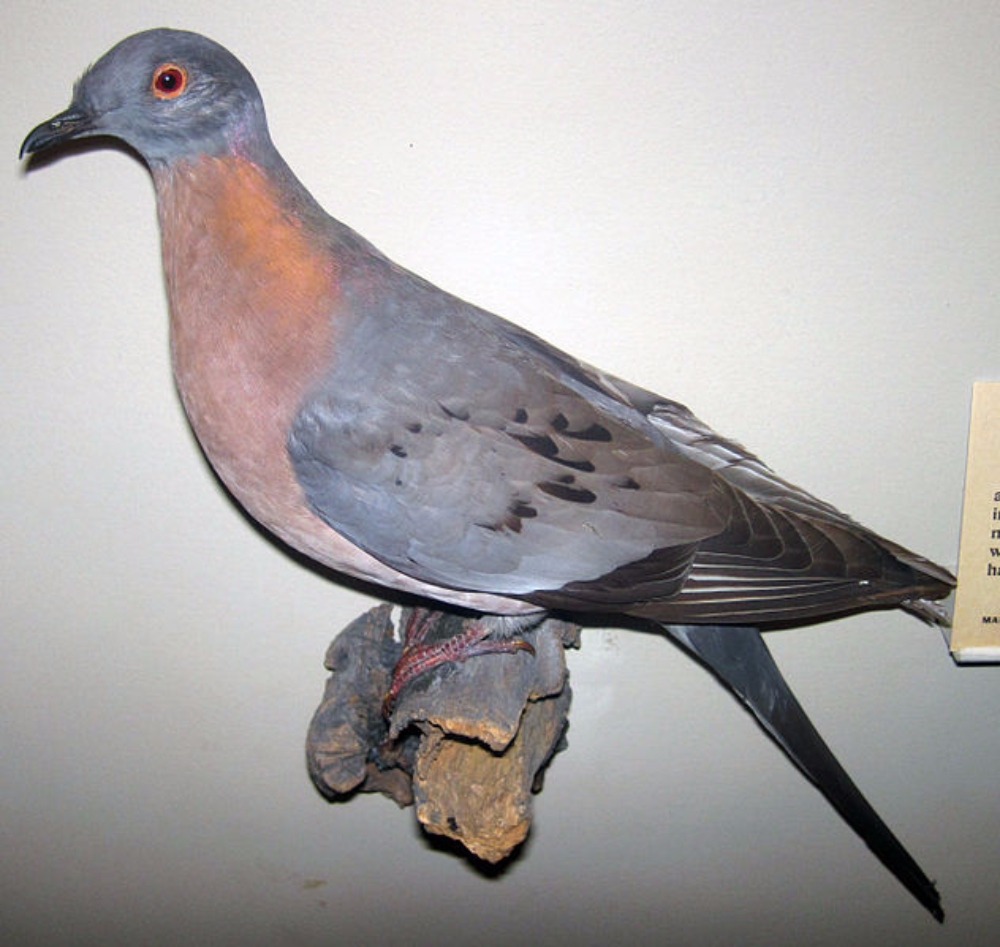 If you live in a city, you may be dreaming of a world without a pigeon.
In fact, migratory pigeons have been inhabited by billions of horses in the past, but have become extinct due to reckless hunting.
The last known traveler, Pigeon Matata, was officially extinct after he died in 1914.
However, some people still believe that this bird is still alive.
In particular, President Theodore Roosevelt has claimed that he witnessed a pigeon pigeon after the exotic pigeon was extinct.
The Eastern Cougar, also known as the Eastern Puma, is officially extinct in 2011 with large cats and animals that live in North America.
However, Eastern Cougar has been reported by people who have witnessed throughout the eastern region.
Especially in eastern Canada and New Brunswick.
Japanese wolves are one of the subspecies of wolves and animals inhabiting the islands of the Japanese archipelago.
The Japanese wolf was thought to have been extinct in 1905 due to habitat destruction, hunting, and rabies.
However, reports of witnessing the wolf continue.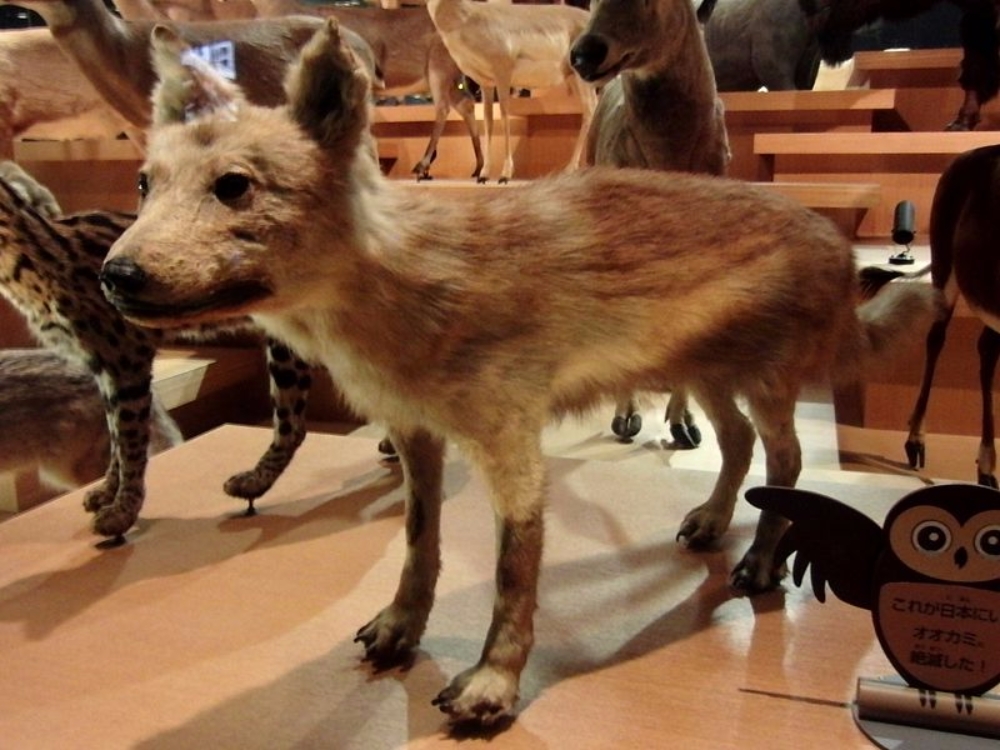 In Japan, otters can not be seen.
Japan currently has only stuffed artifacts and skeletons.
Once in Japan, otters were easy to see, but in the Meiji era (the age of extinction of Japanese wolves), mullet hides became very popular.
In addition, due to industrialization, otters' rivers have been contaminated and their habitat has been destroyed and eventually extinct in 2012.
Surprisingly, however, there were witnesses who discovered the otter the following year.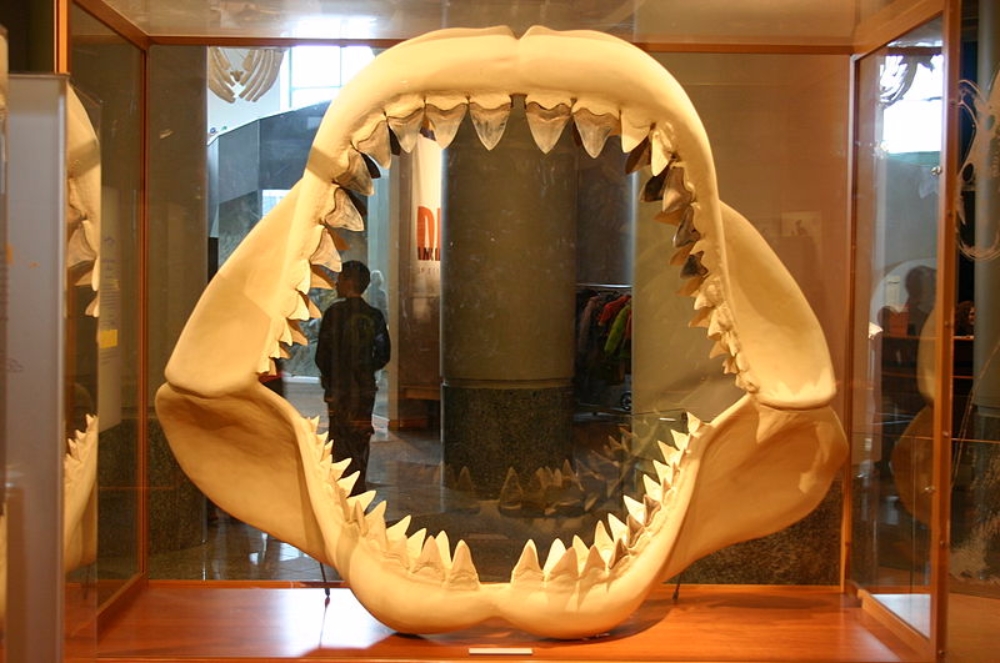 Still no one can solve the mystery of the depths of the sea.
No one knows what lies in the deep sea.
Megalodon was a giant shark that ruled the sea 23 million years ago.
Ancient sea creatures, such as the coelacanths, which at one time were considered extinct, may be hiding somewhere in the water as they were discovered in 1938, although they are not currently extinct.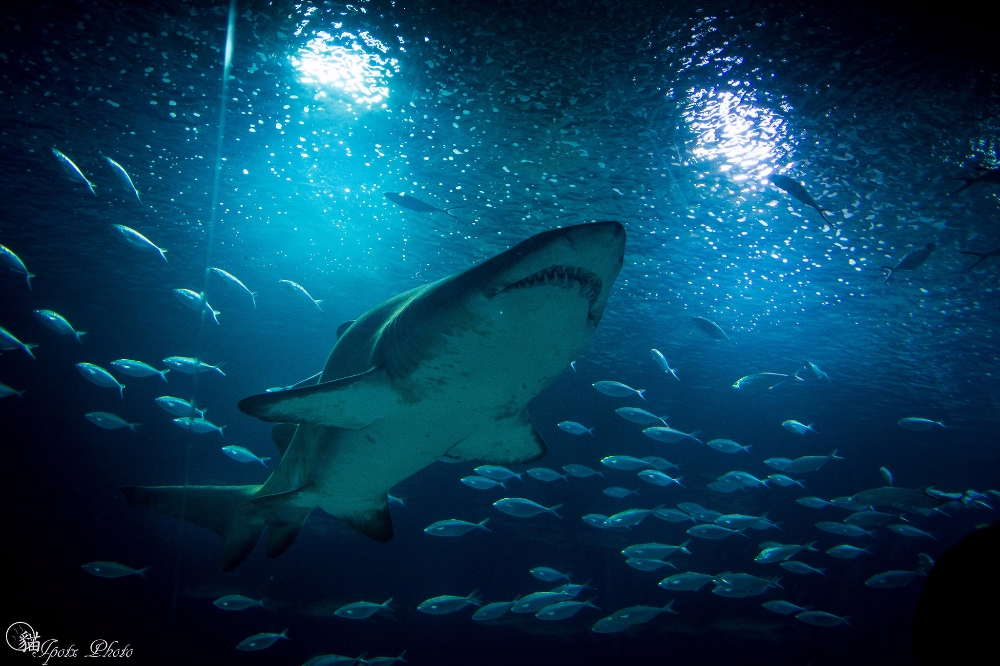 Perhaps you think that Megalodon is actually hidden in the deep sea and avoiding detection.
However, megalodon fossils indicate that megalrodon will prefer residential areas with large-scale prey to favor shallower, warmer water and maintain populations.
There is also evidence that one of the endangered causes was to find food, move it to colder water, and not eat enough food.