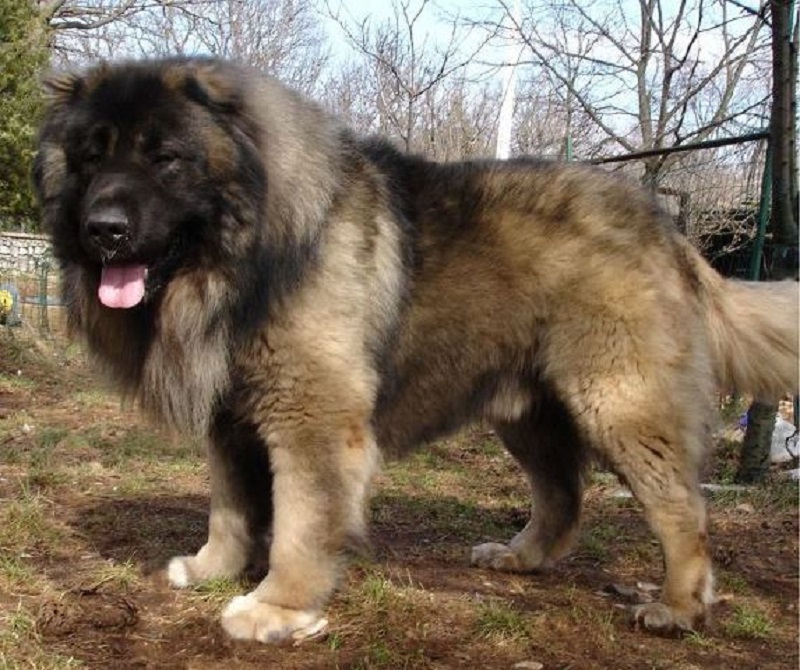 ▲ Source = Wikimedia Commons
The 10 - month - old rescue dog named Fluffy is the biggest talk dog in the UK. This female Cocai Shepherd is about 44kg. "When Fluffy becomes a dog, weighs 60kg to 80kg," said Adriana Hun of Independent magazine.
Fluffy was a stray dog. Dog Trust, an animal protection organization in Devon's Euphrates, rescued Fluffy. Dog Trust is looking for someone to take care of Fluffy. "The owner of Fluffy should know about the size of this observation," said Eli Watson, a pet adoption center manager. Fluffy will grow bigger as he gets older because he is still a puppy. "Fluffy likes to play, but at times she forgets how big she is," she added. The owner of Fluffy is ideal for families of adults who can train and socialize Fluffy to grow into a great adult Cocassian Shepherd.
According to Dogtimes, this breed is loyal, brave, and strong. This breed protects the family. It was also raised in the Caucasus Mountains to take care of the flock. These varieties are also known as Cocacian Mountain Dock, Baskan Pari, and Cocacian Obcharka. The Cocassian Shepherd is an intelligent breed. However, independence and natural instincts can make training difficult. Dogtimes writes that these traits can "lead to an aggressive tendency if not controlled by a trained trainer."