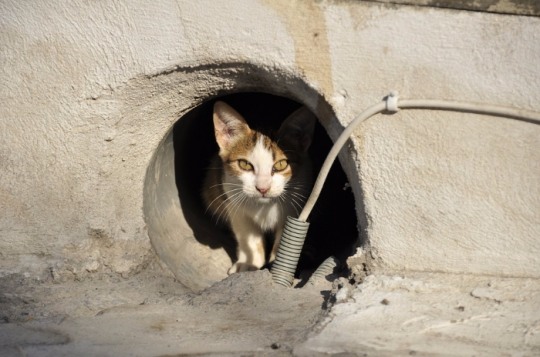 On the 13th, Senate lawmaker Joseph Griffy of New York passed the bill to protect animal cruelty and danger, in line with the 7th Day of Animal Protection.
As the Buster Act strengthens, animal shelter surveillance will improve and law enforcement on animal fighting will become more stringent.
"The pet is like a family. Love, compassion, and dignity, "he said." You have to protect every animal like a pet. We must keep these innocent animals from being treated and misused. "
He added, "On the day of animal protection, we joined the Senate, and as the legislation passed, a strong law was created to protect our frail friends. We must protect animals from those who exploit and injure animals. "
Meanwhile, New York's financial budget for the first companion animal fund, Companion Animal Capital Fund, is $ 5 million. The facility provides a municipality shelter through competitive application procedures for nonprofit organizations, charities and capital projects.