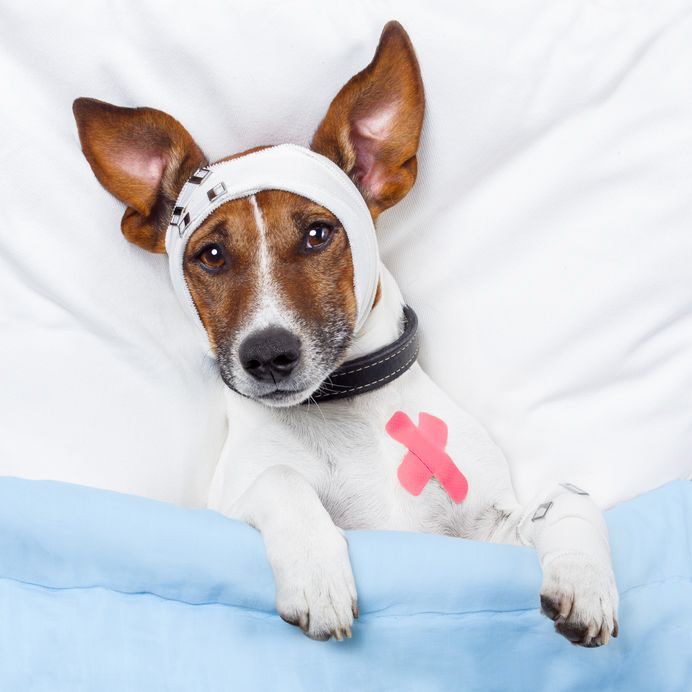 Pet insurance has emerged in Italy.
Italy 'MIAS Health Insurance' sells pet insurance with environmental groups and animal protection groups from the end of this month.
Pet insurance provides services for the life of a pet, such as animal health services, organic animal searches, and pet funerals. The premium is € 120 per year (about 150,000 won).
MIAS, president of Claudio Andrea, said: "55% of Italian households raise pets. The number of Italian cats and dogs now reaches 15 million, "explained the background of the introduction of pet insurance.