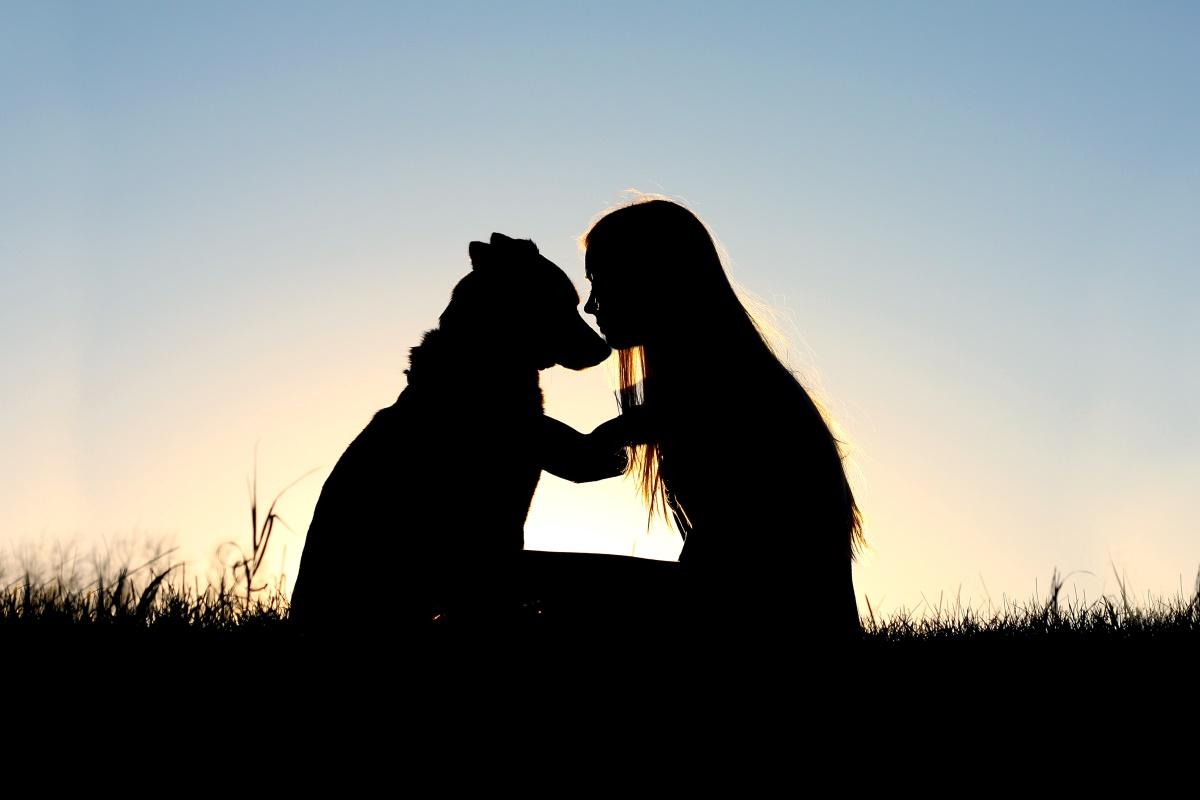 Japanese insurance company, 'IFP No Damage Insurance', even when your pet is dead, you will have a funeral leave.
According to the Asahi Shimbun, the company expresses condolences as if a family member dies when their pets die, and gives the employee up to three days off for a funeral.
The 'funeral leave system' provided to employees by I-PED Insurance is targeted at employees who live with puppies or puppies. Employees can leave when they submit documents to the company to prove the death of their pet. It is the consideration of the company that can not come out unless it recognizes pets as a family and sincerely sympathizes with the sadness of the employees.
The iFed insurance policy currently covers only dogs and cats, but plans to extend coverage to various animals in the future. "The sadness of losing a pet is no different from the sadness of losing a family, and I would like to have a vacation at the funeral, just like lamenting my family," a spokesperson for AAPED Insurance said.