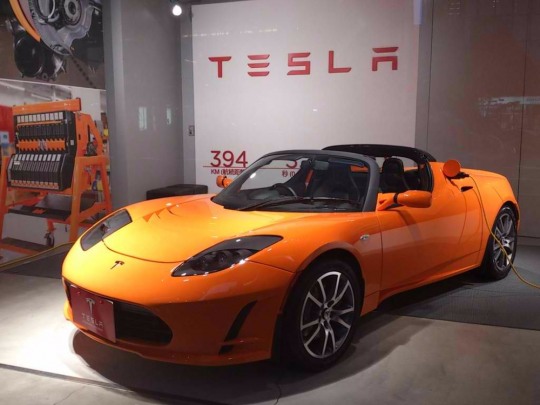 Currently, electric vehicles and hybrid cars produced by automobile companies around the world are mainly equipped with lithium-ion batteries.
However, Tesla has sought alternatives to replace lithium-ion batteries and has recently made fruit.
Tesla recently acquired a patent for a fast-charging system for metal-air batteries and took a different route from other manufacturers.
Tesla's metal-air battery uses the same metal anode as the existing battery, but draws oxygen from the air for use as a cathode.
This battery has much lighter cells and can achieve higher energy densities than conventional lithium ion batteries. As a result, the same amount of time can be spent charging more distance, drivers will be satisfied and purchases will increase.
Tesla's Metal-Air patent was approved on January 31st. This is a technology that enables rapid charging of metal-air batteries.
The Metal-Air patent was filed in 2010, and after being amended in 2013, the patent was granted. Tesla co-founder and Chief Technology Officer Straubel was named the inventor of the new charging system.
Tesla has a patent portfolio that provides open source for all manufacturers to use Tesla's technology without licensing fees.