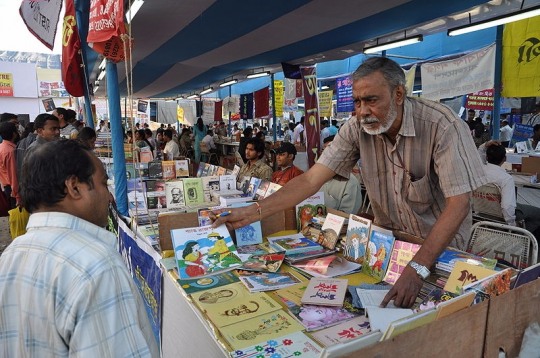 The 2017 International Book Fair was held on November 11th.
At the exposition, the Hebrew Book Week has joined forces to sponsor free activities for readers in Jerusalem.
Artists from Israel and other countries gathered for an annual event in Jerusalem, Israel, with over 300 local and international publishers.
Participants can meet and greet the artist in person and visit the bookstore, which is made up of publishers.
The event was held at places throughout the city, when the International Book Fair celebrated its 28th anniversary.
The fair began with a special awards ceremony at the YMCA on June 11th to present the Jerusalem Prize to Norwegian author Karl Ove Knausgård. Many famous writers attended.
During the event, there was also a "live audio book" event where participants read systematically divided sessions, discussions with authors, and extracts from the author's work.
The International Book Fair includes a two-day hackathon focused on the Books on Maps app that allows users to go to virtual events and read quotes and footage from the book.