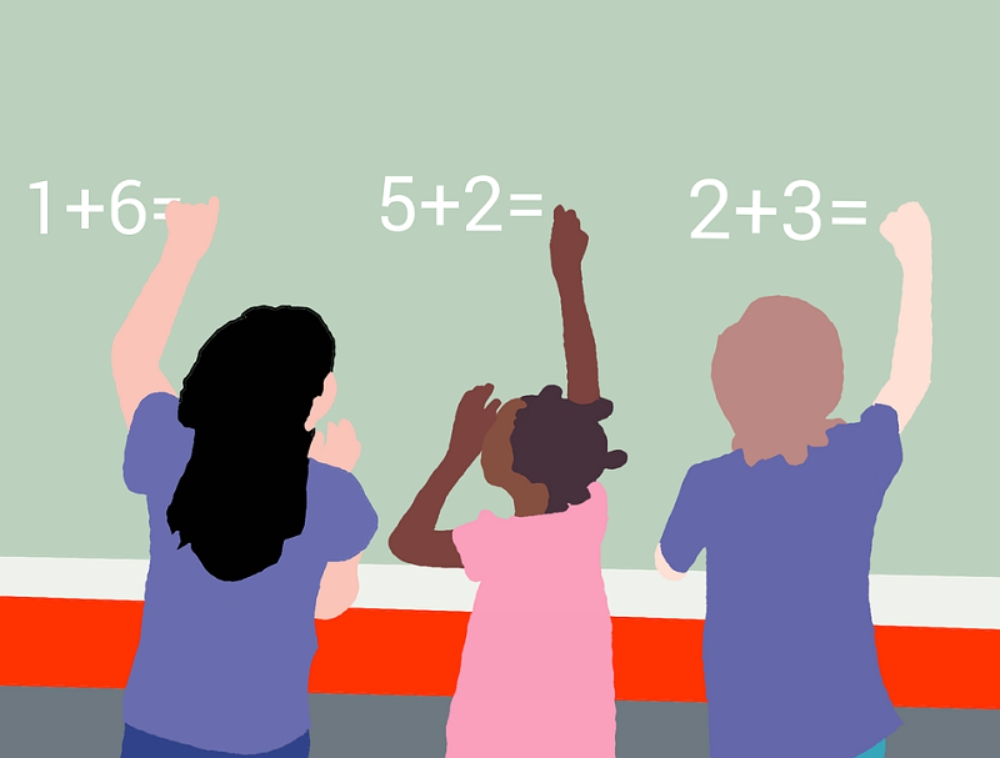 Every time we hear a math class, we ask ourselves if mathematics is useful even outside the classroom.
These questions always come up with everything related to the number, such as finding the value of X, finding the function, finding the width of the isosceles triangle, and so on.
As a result, countless math lectures and constant problem solving certainly help us.
Ellen Peters, a professor of philosophy at Ohio State University, said, "Numbers are beneficial in everyday life."
Researchers at Ohio State University are helping undergraduates learn more difficult statistical courses.
As a result, students with excellent math skills achieved better grades than those who did not.
According to one study in 2014, mathematics scores, college education, sports, and leadership were found to be highly correlated with high incomes.
Those who are good at mathematics and able to contribute to society have earned the highest income.
On the other hand, a report from the Ministry of Education states that a graduate with a STEM-affiliated degree earns an annual salary of $ 60,000 compared to a non-STEM degree undergraduate at $ 15,500.
Mathematics has also been found to be associated with health.
Researchers observed that students who are more likely to understand mathematics practice healthier habits.
Their decision-making ability is also affected.
According to a test conducted by Peter, breast cancer patients with poor math skills made decisions based on their emotions.
They said that they had a significant relief from the way the doctors were informed and that they found information about their condition and statistics on survivors of breast cancer, unlike those who were good at mathematics.
The point is, people who are good at mathematics tend to live a more logical and realistic life.