"I fight like my enemies among brothers who should be my best."
"I do not know why kids do not get along with each other."
The disputes between brothers and sisters are a common concern of multi-parent families. According to the Child Development Journal, siblings have a positive impact on improving empathy. However, it should be noted that excessive competition between children may be formed according to parents' education methods.
A large child sees his / her brother as a competitor because he thinks he / she takes away the love of his / her parents, and a small child tends to think that he / she is treated unfairly. What is an effective discipline to avoid children's excessive competition?
Experts recommended 'no regulations' and 'positive parenting solutions' as a way to reduce the frequency of fighting between brothers and sisters.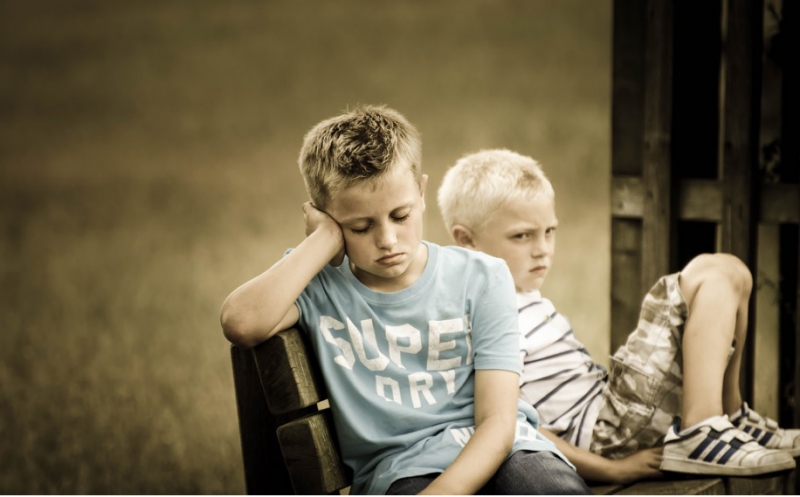 ▲ Source = Flickr
◆ Prohibition of early regulation
Establishing rules among children can deepen competition. For example, the first is clever, the second is tough, and the third is to assume that an athlete is required. Parents can misrepresent their child's chances of taking the child's potential. Every child should be given equal opportunity.
◆ Positive praise is essential
According to positive parenting solutions, parents should praise positive aspects such as kindness, tenacity and cooperation that a child has. Through this, children are not competing for the recognition of their parents, but are willing to make themselves a base for each other with joy.
◆ Show individualized interests
Showing equal attention to each child is a good way to alleviate the rivalry between children. Children compete for parental attention. Experts advise parents to give individual attention to all children at least 10 minutes a day.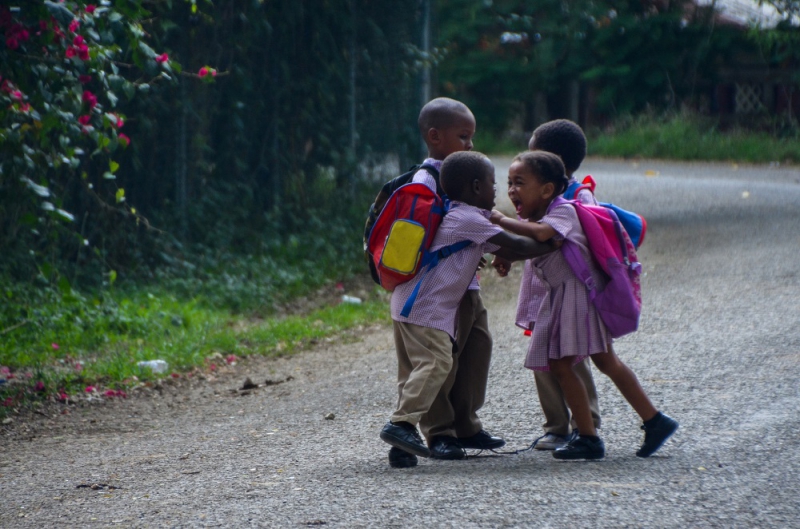 ▲ Source = Flickr
◆ Positive Conflict Resolution
Generally, parents play black and white logic in mediating children's conflicts. Making a child a victim and reprimanding another child. This does not help peaceful resolution. Positive conflict resolution places children in equal relationships and asks them to solve problems directly. Through this, the child is fully aware of his mistakes and can find conflict resolution on his own.
Also, the responsibility for the results should be given equally. For example, if a child refuses to share a toy, he or she should choose between playing alternately with toys and not playing with toys.
Amy McCreedy, a child care specialist, said, "Instead of focusing on what the child is doing wrong, she should improve the relationship between the siblings based on positive aspects and love."