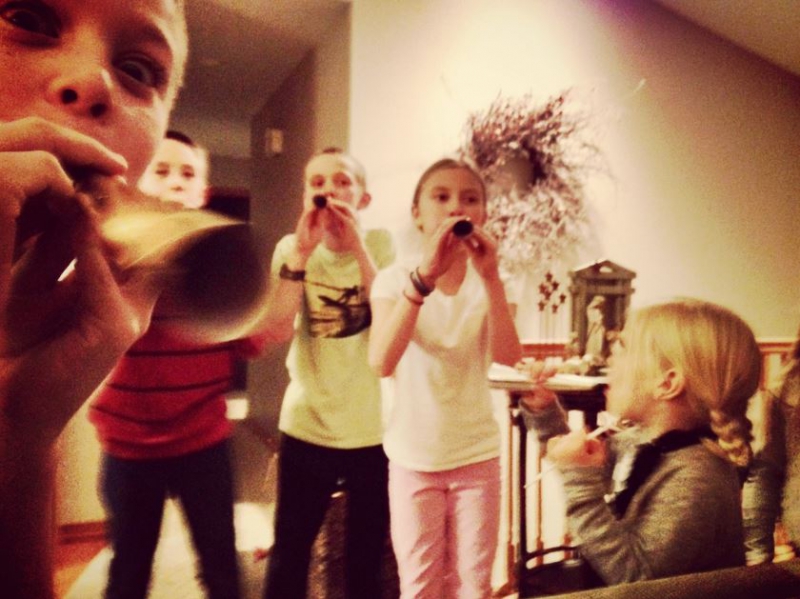 (Source = Flickr)
Christmas and New Year's Eve, people get a feel for the colorful interior. However, sparkling ornaments can be dangerous to infants under the age of three and need attention.
Dangerous ornaments are mostly in the Christmas tree, gift wrap and food table.
According to the US Consumer Product Safety Commission, 11 cases of toy-related deaths were reported in children under the age of 15 in 2015. Drowning, suffocation, and poisoning death occurred during toy riding, water gun play. Let's look at the law of safety accident.
◆ Child Safety Accident Prevention Law
1. Christmas tree ornaments should be made from non-combustible plastic or lead-free material.
2. Be careful not to place candles on or around the Christmas tree to prevent fire. Use incombustible candlesticks and put candles in a safe place.
3. Fiberglass can irritate eyes and skin, and artificial snow spray can harm lungs. When using fiberglass, protect your skin by wearing gloves, and eye spray should follow the instructions and instructions carefully.
4. If you have children under the age of 3, it is advisable to remove small toys such as beads or balloons with air missing. Be sure to play with sturdy, stationary toys to prevent accidents.
5. Children aged 3 to 5 years should use non-toxic products such as crayons and paint sets. Avoid brittle toys for accident prevention.