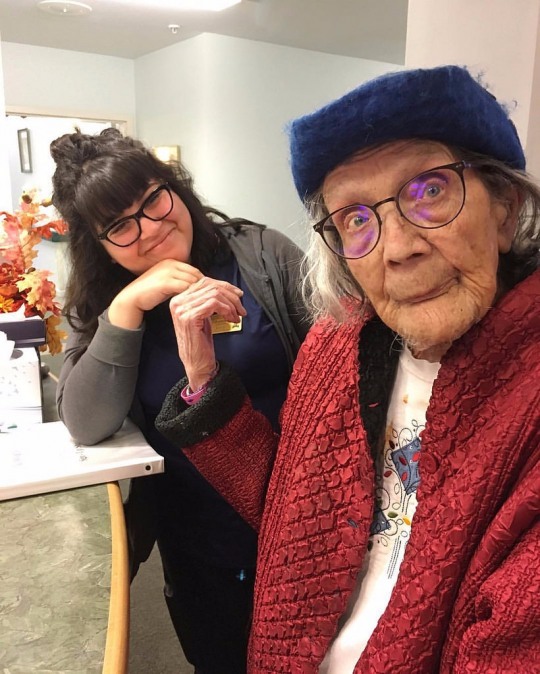 The number of patients with dementia is rapidly increasing due to the global trend of aging.
A new study by the University of California, Berkeley was published.
This study found that mental health status of caregivers is an important predictor of patient longevity, such as diagnosis, gender, age, severity of dementia, mental health, and the physical health of caregivers.
The researchers said patients with dementia are more likely to die faster when the caregiver is mentally stressed.
The researchers observed 176 demented patients and caregivers over a 5-year period and found that mental health of the caregiver was an important variable in the patient's life expectancy. This is also a result of considering gender, age, severity of dementia, and physical health of caregivers.
Robert Levinson, a professor of psychology at the University of California at Berkeley and a senior research author, said the results show how caregivers and patients affect each other's mental state.
"When analyzing caregivers' mental health, they can see how they are taking care of their patients, lowering the quality of care for patients, neglecting them, and abusing them if they are severe," the researchers said. "These factors can cause physical health deterioration for people with weakened immune systems because caregivers simply express negative feelings toward patients," he added.
"Overall, I wanted to know more about the mutually connected life between family caregivers and patients," said Brett Ford, associate professor of psychology at the University of Toronto and co-author of the study. Suggesting that it may be important to prolong life and longevity. "