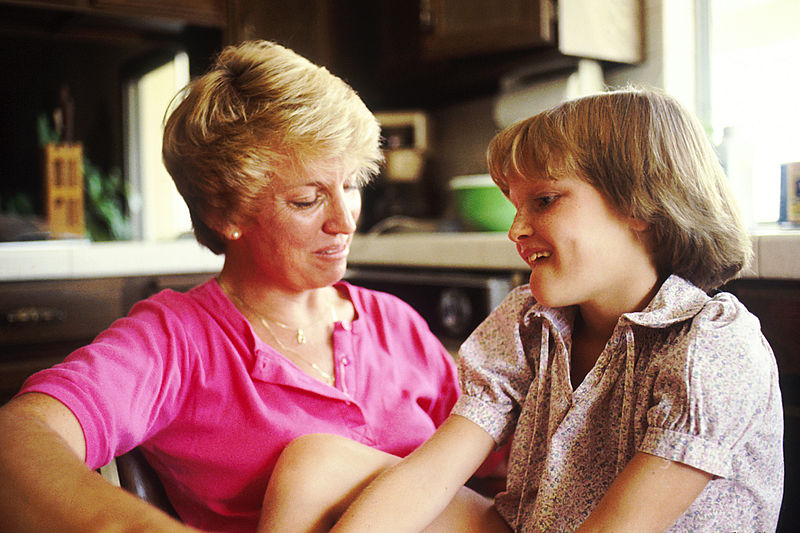 ▲ Photo Source: Wikimedia Commons
After a long holiday or vacation, it is not always easy to go over a child who has to go back to school. As time goes by to return to school, children sometimes express anxiety or irritation in their wishes for a longer holiday or vacation.
Of course, going to school is not the most interesting thing in the world. Most children do not like talking about parents and school. But school is an integral part of your child's life, so it's a good idea for your parents to figure out how your child feels about school. It is helpful to talk with your child about how your child feels about school, how things you want to change, and what you can do to make those changes before the end of a long holiday or the start of a new school year . Through this dialogue, you can identify the areas of interest to your child and prepare them before returning to school. Here are some ways your parents can help your child before your child returns to school.
▲ Listen to stories
If your child is afraid to get upset or start a new school year, or is anxious about the future, just let the child talk quietly. In particular, do not ignore or trivialize your child's feelings about school problems. It is very important to show that parents sympathize with their child's feelings and value their child's feelings.
By valuing the child's feelings, the child gains confidence that he or she can solve the problem on their own. Parents should not try to solve all problems at once. Encourage your child to think about ways to solve problems themselves. Having the empathy of parents, a resilient child can learn to solve problems himself. Make sure your child is actively involved in all school-related decisions, from minor problems with buses to college admission tests.
▲ Adjust the family timetable
During the holidays or holidays, all the family members have to sleep overtime, which often leads to late-night work. When the time comes for your child to return to school, it is a good idea to adjust the time of your family's activities according to your school hours. Children need a good night's sleep to be active during the day. It hastens sleeping time and morning time. Adjust the time your child watches videos on your TV or cell phone.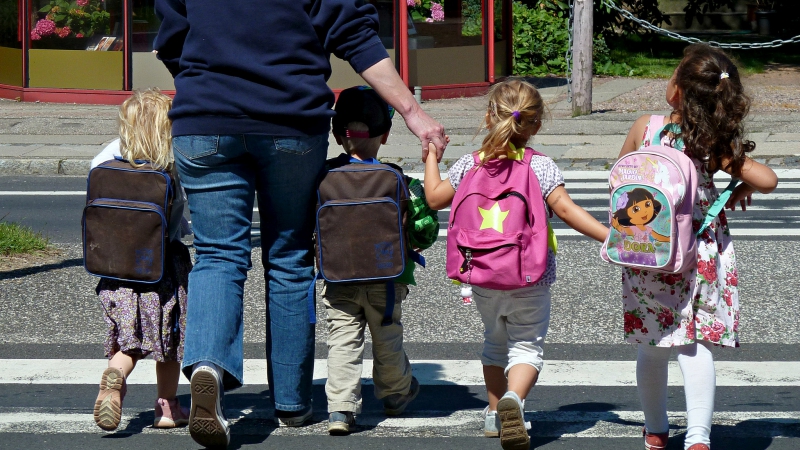 ▲ Photo Source: Flick
▲ redefining the role of the family
It is good to redefine the role of family members. In the case of children, let them engage in small things, such as deciding what to eat for lunch. It does not mean that you can eat junk food that your child wants to eat, but it is important to find a compromise that every family can satisfy.
Regarding the school, she acknowledges the goals she has set and assists her in making plans to achieve them. For example, we talk about ways to do homework more effectively, or whether we need a space that can be separated from our siblings so that we can concentrate more on study.
▲ Health checkup
It is also good to have a medical checkup before your child returns to school. Check whether you are allergic or mentally stressed. It is also a good way to get your child to write a health check-sheet or let your doctor tell you yourself.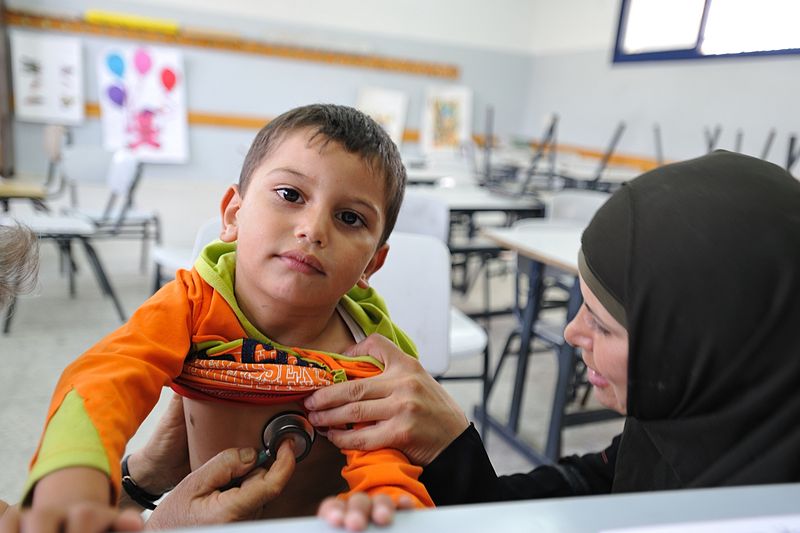 ▲ Photo Source: Wikimedia Commons
▲ Keep positive attitude from parents
Because the school is a place for children to compete, it is a place where a child can challenge, but it is also a place that can be greatly hurt. Therefore, parents should never, in any case, speak out against other children and always bear in mind that the child's development may not always be steady but may progress very sporadically. Even if a child's ability appears later than other children, it is not a problem at all. Always support your child and encourage your child to concentrate energy in raising his or her strengths and make sure that you do not overdo what you do not do well.
It is very important to maintain a positive attitude from the parents. When the parents themselves complain about the school, the child will come to the school from the beginning with the attitude of the loser. Negative attitudes are easily transmitted. Now that your child is ready to go back to school, you can enjoy the rest of your holiday.