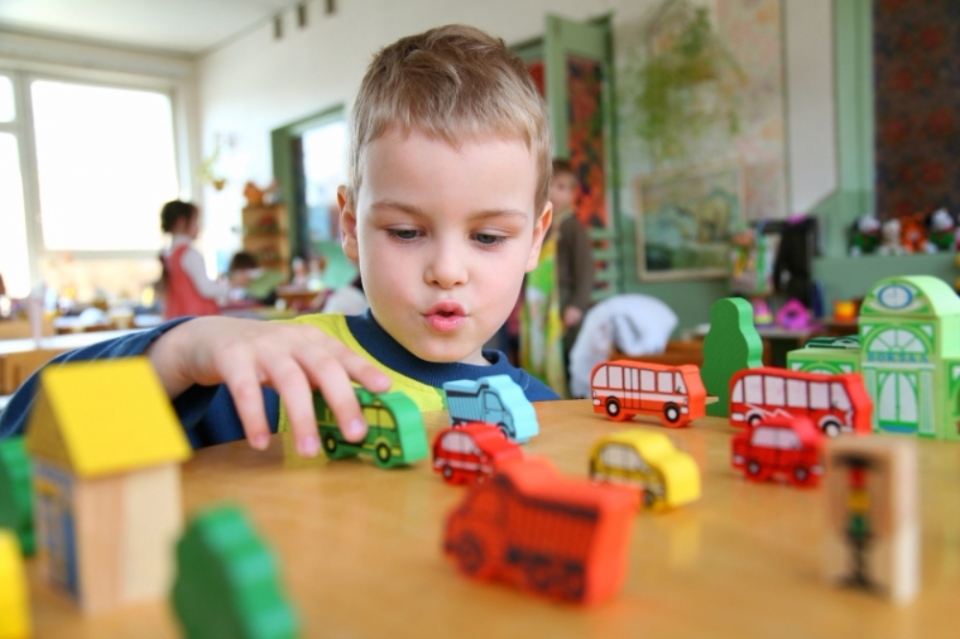 ▲ Source = Flickr
It is not easy to raise your child's attention and concentration in these times when temptation continues. Many parents find it difficult to keep a child's gaze in one place. TV, toys, computers, cell phones and many other elements that take away the attention and concentration of children.
According to a report from the United States, children ages 4 to 5 should focus on one task from 8 to 25 minutes. However, if the child feels that the special is lacking attention and concentration, there are a few ways to apply it.
Take care of your child
Concentration depends on the degree of interest and enjoyment of the task. When a child does something he or she does not want to do, it is natural for him to behave in a slow motion.
Parents should first be interested in their children to attract their children's attention. Sometimes parents think that the child can not communicate. When speaking to a child, you should talk face to face with a person rather than say something or talk on the street.
It is good to say, "I want you to do this now" after going to the living room and touching your eyes after touching your eyes after touching your shoulders. Move your body closer to your child when you have a conversation. The child then becomes aware of the situation where it is very important and urgent.
Another way to show interest to your child is to see what your child likes and adjust his or her direction to like what the child dislikes. For example, if your child likes Lego, try writing letters and numbers in Lego rather than writing in notebooks. Adding interesting elements to boring activities will keep your child focused and focused. It is important to keep an eye on what a child is interested in in any small things around the child.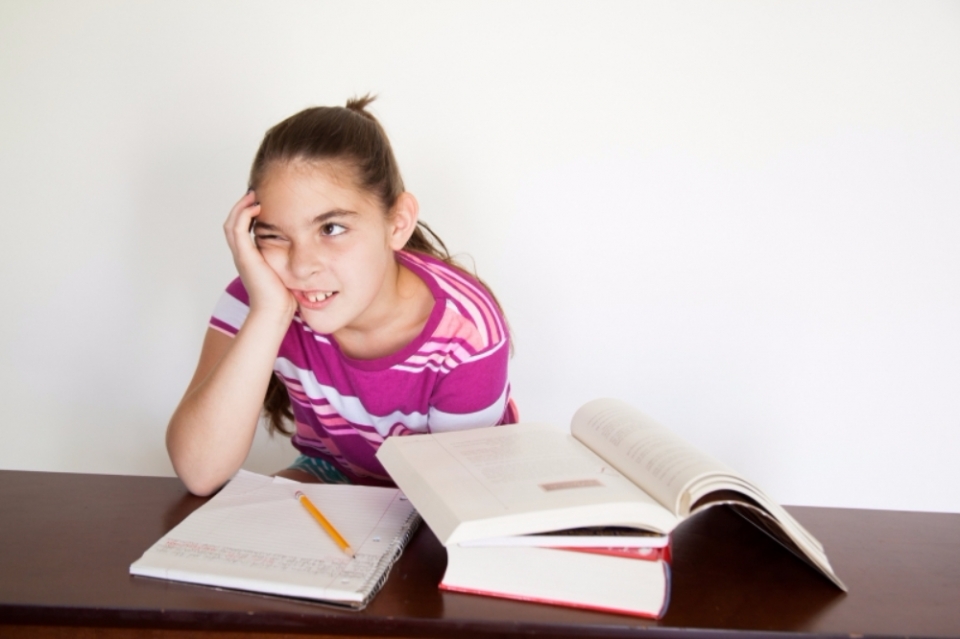 ▲ Source = Flickr
Reduce temptation
As I mentioned earlier, there are many factors that take the child's attention away. If your child is hungry or tired, let him give you a snack before you start the assignment. Healthy snacks are better than snacks with a lot of sugar or fat content. Sugar or fat makes the body more fatigued and lacks attention.
The first step in reducing temptation is always watching your child. Give your child a snack if he looks hungry, and a nap if he feels tired. Help your child to understand his / her condition quickly and concentrate. If your child has returned home from kindergarten or school, you should be able to take a break first.
If you have a brother or sister, it is easy to fall into the temptation to play together. At that time, let the children concentrate on the task in different rooms. It is good to distribute their roles rather than letting them do the same thing at the same time.
Turn off the power or unplug the outlet when you are not using the appliance in your home. For example, TVs, computers, and gaming devices are factors that distract your child's attention. Let your child know that they can play games or watch TV if they complete a given assignment. You should encourage your child to finish his / her work before the start of his / her favorite animation.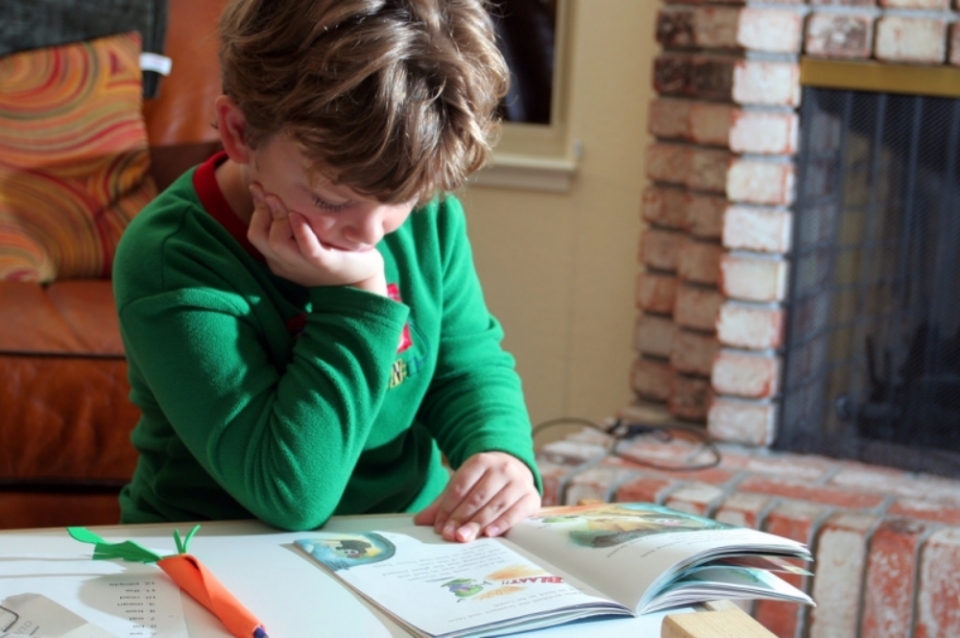 ▲ Source = Flickr
Share work
A child quickly loses attention and interest if the task assigned is too difficult or difficult. Therefore, in order for the child to finish the task efficiently, the child should be able to work to such an extent that he can afford it. If the child does not listen, explain it briefly or shout and say briefly and briefly rather than singing. Do not pay attention to the fact that you did not do what the child did, and praise your child for what he has done. And I must instill confidence.