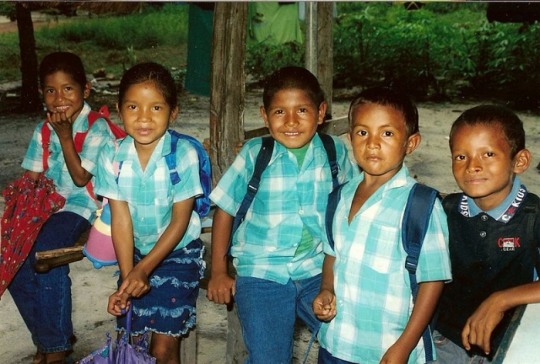 Aboriginal teachers in Australia are bilingual when they teach students.
One study suggests that students learn concepts and lessons faster when they are taught in languages ​​that they can understand better.
Students who have been educated in this way integrate the learning language over the basic language.
The importance of bilingual education has been emphasized by politician Kim Beasley for 50 years.
Beasley found students in two languages: native Aboriginal and English.
They found that these students had a better learning effect than students who were only in English.
He was elected Minister of Education in 1972 and led the Northern Territory Bilingual Education Program.
The Northern Territory Department of Education developed a curriculum to teach Aboriginal languages ​​at the same time as English classes, and the value of Aboriginal language in education and employment began to gain attention.
Young people, especially Aboriginal students, will grow into adults who will learn both cultures in the future.
A literary library was also established to support the programs of the Northern Territory Department of Education.
It was because we needed a lot of written material.
This library has novels, history books, science books and reference materials written in Aboriginal languages.
The materials are digitally reproduced and available as electronic books.
Through the establishment of the Batchelor Institute for Indigenous Tertiary Education, educational programs for indigenous teachers have been developed.
In the past, the budgets of certification systems and academic institutions have changed, and indigenous teachers who need distance education have not had the opportunity to receive education.
As a result, there is a shortage of native teachers and it is a situation that urgent staff should be supplemented.