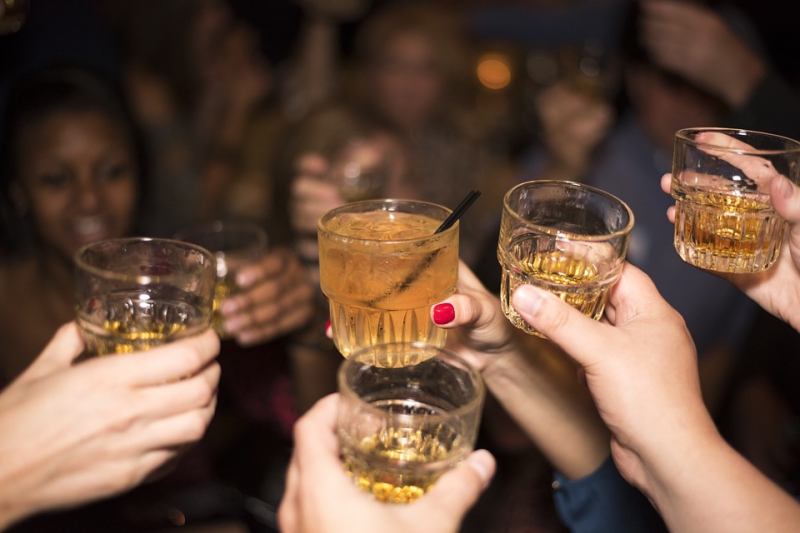 Source: Pixar Bay
Drinking as an adult is a kind of social activity that you can enjoy with your friends, colleagues, and your family. Anyone who has had a genuine talk with their close friends will have it.
However, most parents never allow alcohol to drink when their child is a minor.
According to an article posted on CNN, parents have two choices.
A. Make sure that a minor child has a few sipes under his supervision.
B. Have your child, a minor, watch his parents drink.
If you are a parent of a minor child, which will you choose?
There is no difference between these two methods.
According to CNN's article, controversial results have been found in studies of children who have had little alcohol under their supervision and children who have never drunk alcohol at home. One study concluded that children who had drunk at home were more likely to drink alcohol later. In other studies, however, it was concluded that children who drank alcohol at home had a one-third chance of drinking too much later.
Whatever method you choose as a parent, you should establish rules for drinking with your child.
For example, if your child drank alcohol, you should never let them drive. Also, you should teach your friends not to ride in the cars they drink. And they teach the parents to call their parents if they drink alcohol elsewhere.
In the end, this is teaching your child to be responsible for his or her body. Children will someday become adults and will experience everything adults can do, including drinking and smoking.
Alcohol should not only drink moderately but also be responsible.