Parenting is taking care of a child to grow in body and mind. Emotional, social, and physical upbringing is essential for a child to grow up to be an adult. Modern parents have become more likely to become good parents due to the development of traditional parenting laws, but still becoming a 'good parent' is a social issue.
Many parents are already trying to use the Internet to share their experiences and to communicate and to adopt higher quality parenting laws. At the core of parenting is the same discipline that is equally important now and in the right time, along with a sense of bond with parents.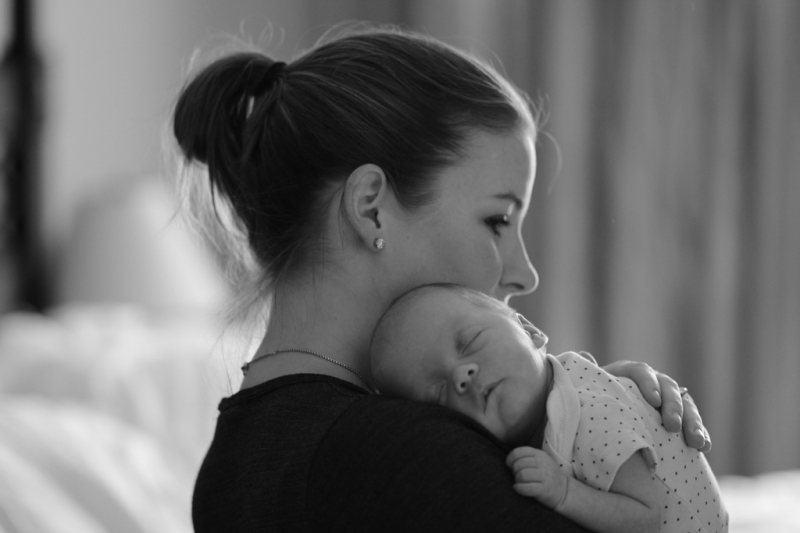 ▲ Photo Source: Wikimedia Commons
It is pointed out that the relationship between children is less than before because many young parents are working together. Perry Class, a pediatrician in New York City and a New York Times medical columnist, says, "When a child is a child, parents should try to spend a lot of time looking after their children. And you have to raise your own rules, "he said.
In support of this, Sahah Okwell Smith said, "Modern parents make their children behave independently and act as tyrants because of unconditional compliance." In modern times, parenting laws are being developed to make parents be like friends of their children, but they should be allowed to set rules for freeing their children. For example, newborns should be prevented from taking a nap at nightfall, and children should not be easily tempted by toys or digital devices during their childhood.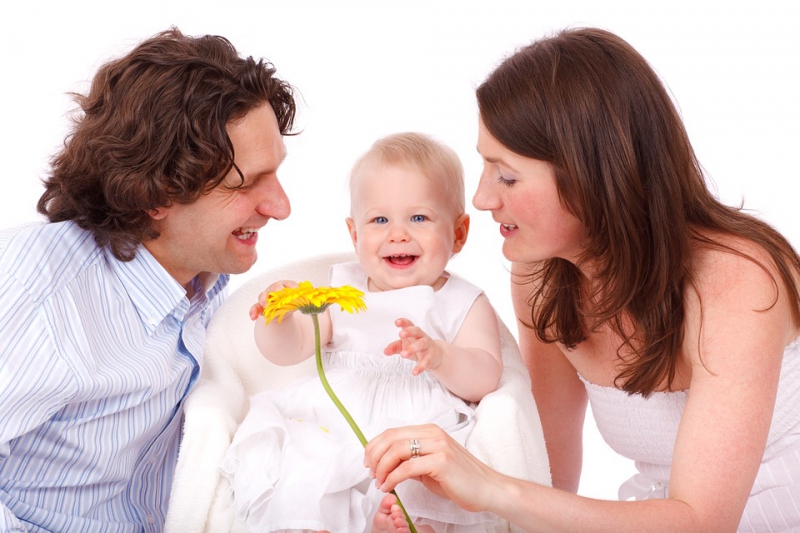 ▲ Photo Source: Pixar Bay
In addition, sisters, relatives, local mothers, and others have been able to communicate easily in the past, but the lack of mentors in the process of women becoming mothers due to their recent birth rate has become a problem for adoption of proper childcare laws.