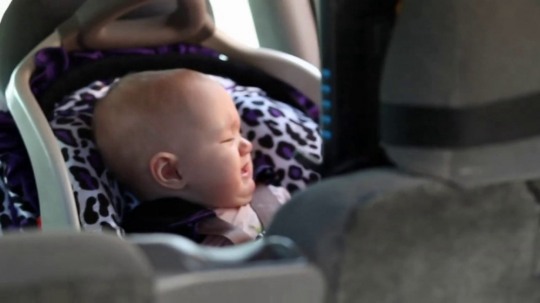 Infants and babies trapped in a car in hot weather are frequently accidents. Recently, a boy in the United States released an invention that prevented him from being trapped in a car.
Bishop Curry, a 10 - year - old boy in McKinney, Texas, invented a device that could save the life of a baby trapped in a hot car.
The boy said in a news broadcast that a neighbor's baby was left alone in the car and was inspired to see the incident.
Curry 's invention is a device that blows cold air into the car when it gets too hot in the car.
Curry named this device an oasis. The oasis is equipped with an antenna that informs parents and emergency services when children are in a state of heat stroke.
Curry has already filed a patent on the device, and many companies have begun to manufacture the product when Curry and his family get a patent approval.
Crowd funding has already raised $ 20,000 to support prototyping and product manufacturing costs.
Curry's father said on the GoFundMe page, "In Texas, where we live, a child is left in a car and death from heat stroke is so common."
"The son is so excited to invent something. It is a child's dream to invent a lot of life-saving products. "
In the United States, at least 712 children who died alone on a hot day in the last 20 years died of heat stroke.