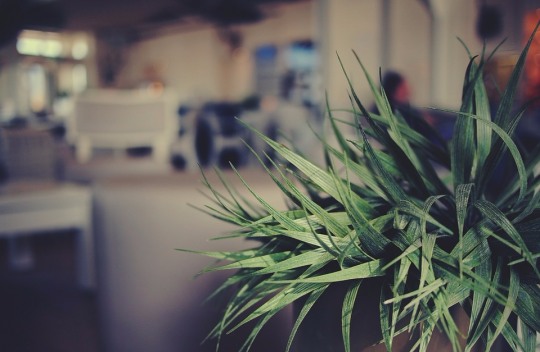 The simple task of planting trees in the right places in Florida is the most important thing to do for the hurricane season.
But first, it is necessary to secure a space where trees can grow and grow.
Restricted or damaged roots can overturn trees when strong winds are blowing.
In order to successfully grow trees, the size and shape of the trees, the quality of the soil, the location, and the environment are important.
In general, 10 x 10 ft of soil is needed to grow trees that are 30 feet or less in height when grown.
For medium sized trees up to 50 feet high, open space of 20 X 20 feet is required, while for large trees an area of ​​30 X 30 feet is required.
When planting plants near wires, under wires or near structures, it is best to choose small or medium trees.
It is good to plant trees 15 feet or more away from home.
Wind resistant trees include cabbage palms, live oaks, spindle palms, fir trees, olive trees, palms, pisum plum, triangular palm trees, caissifolia herbs, Geiger woods and larch.
These trees are also a good choice for landscaping on the east coast of Florida.
According to a new study, properly pruned trees do not bend well when the strong winds blow.
Pruning to increase wind resistance is best left to certified professional tree growers.