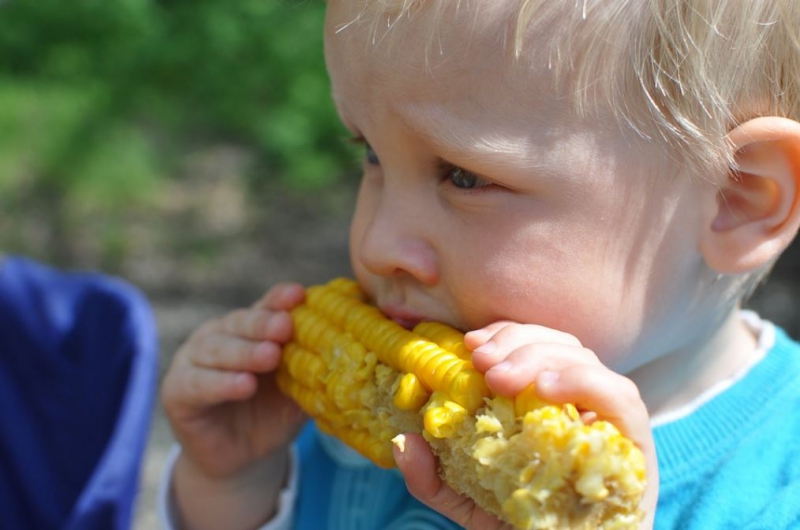 Source: Pixar Bay
The BBC has said the UK Public Health Association has proposed limiting children's snacks to 100kcal / day, or twice a day, through the Change4Life campaign.
This campaign is helping to encourage parents to provide healthier snacks to their children.
Public health associations say that British children eat an average of three snacks a day, and 51.2 percent of snacks consumed by children between the ages of four and ten are unhealthy foods.
According to reports, the average children eat 400kcal biscuits, 120kcal cake, 100kcal bread or pastry, 100kcal candies, 70kcal chocolate, 70kcal ice cream, and 150kcal drinks. The Kantara Research Group said that about 175kcal per ice cream and 200kcal for a chocolate bar.
Alisted Stone, a senior nutritionist at the British Public Health Association, said in an interview with the BBC that the campaign hopes parents can provide healthy snacks to their children.
"Children 's lunch boxes are full of snack products," said Ted Stone. "The result is that the parents have been very surprised at how much sugar children have consumed as a snack," he said.
The 8-week Change4Life campaign offers healthy snack options below 100kcal. These include vegetables, fruit, barley bread, sugar-free jelly and crackers, all of which are good for children's health.