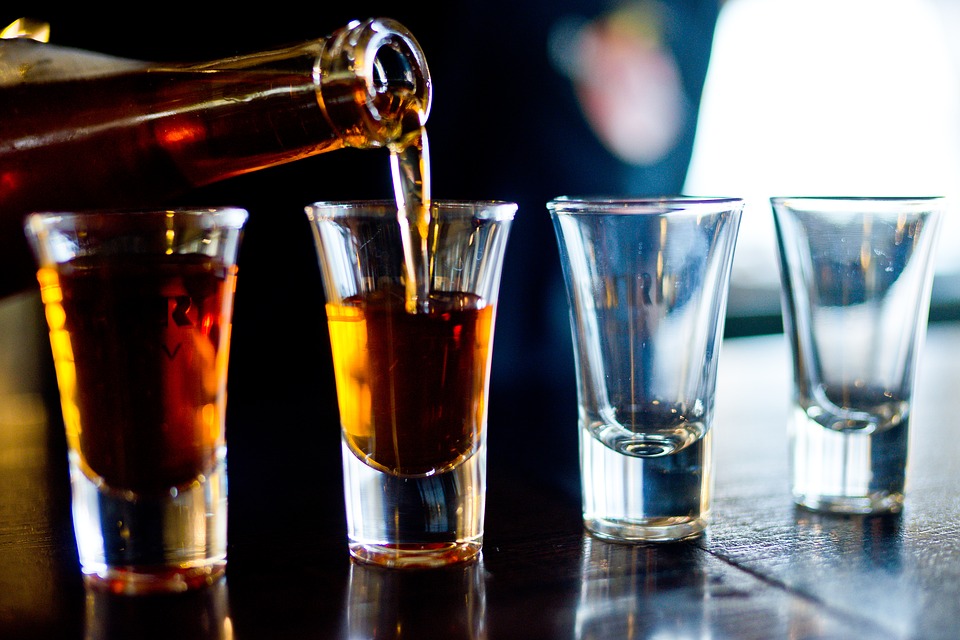 Source: Pixar Bay
In general, marijuana is classified as a drug, so many people think that marijuana is much worse than alcohol.
However, one study has shown that alcohol, especially in teenagers' brains, is more harmful than marijuana.
According to this study, when the amount of alcohol is increased, the gray matter of the brain composed of brain cells and synapses decreases, and the white matter of the brain that transmits the message through the nervous system is also decreased. On the other hand, marijuana intake did not show this phenomenon.
Kent Hutchinson, a professor of psychology and neuroscience at Boulder University in Colorado, said, "The higher the alcohol intake, the more gray matter is reduced and the white matter messaging ability is reduced."
That does not mean, however, that marijuana has no negative impact on the brain. Hutchinson said that using marijuana for only one month could result in subtle brain changes that are unrecognized by research measurements.
Another study showed that marijuana had no effect on brain gray matter, but had an adverse effect on brain white matter, which was more prominent as the user age.
"The difference between marijuana and non-marijuana brains occurred earlier than marijuana use," the researchers wrote. That is, certain factors such as genetic or environmental factors lead to the use of marijuana.
In the future, additional research will be conducted on the impact of long-term use of marijuana by monitoring the same people. It also studies what happens when you consume alcohol and marijuana at the same time.
If you have a teenager, you should instruct your child not to consume excessive alcohol.