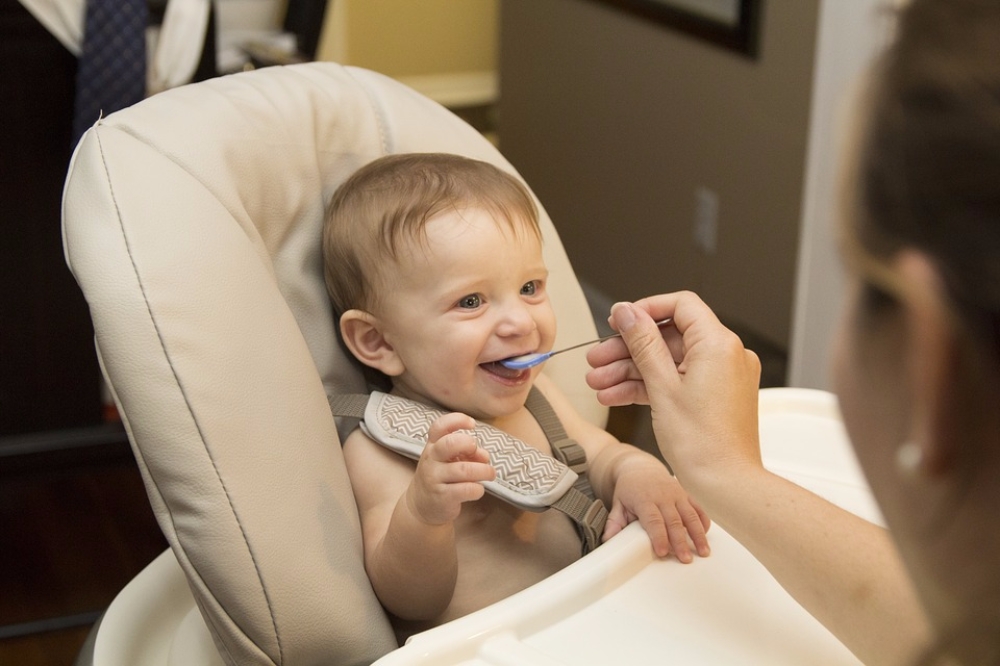 Children are more likely to develop habits when they grow up. Parents who have severely unbalanced children may also have difficulty feeding new foods.
However, according to the personality of the child, it is possible to know whether the child is unbalanced in the future, and the more the child can not do, the higher the probability of rejecting or misplacing the food.
"Some infants react positively to the new, while other infants reject the same stimulus and respond negatively," said Kameron Moding, a senior author of the study and a PhD candidate at the University of Colorado.
The researchers observed how an 18-month-old infant reacted to new foods and new toys. As a result, passive infants to new toys accepted less new foods. Suggesting a link between personality and response to food.
"This is not only happening when the children are turning, but it also allows us to predict the response to the new subject after six months," Moding says. It also continued to develop into stone. "
Moding cites the study's findings, saying, "Even if it is difficult, parents should not give up giving children a variety of foods."
The findings were published in a journal called Child Development.