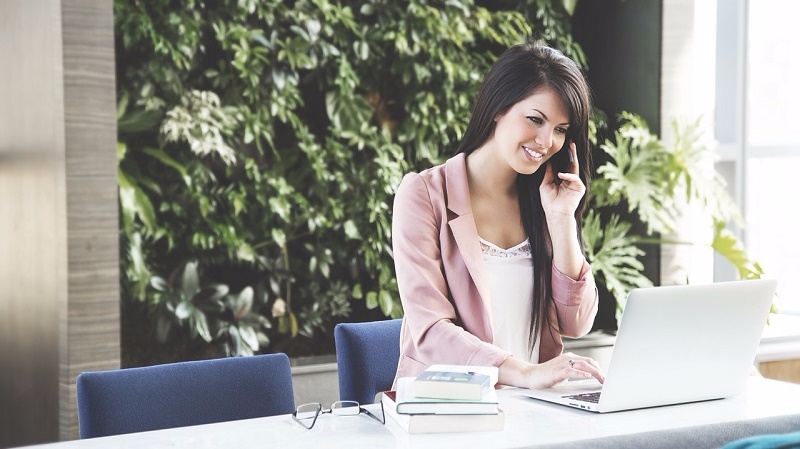 Menstrual periods Women have been believed to have poor decision-making ability by interfering with the ability to do two things at once with hormone imbalance.
However, recent studies have shown that menstruation has no effect on women's working memory.
"The hormonal changes associated with the menstrual cycle are not related to cognitive function," said Brigitte Leeners, a senior researcher at Hannover Medical School and the University of Zurich. There may be individual differences, but they are not usually interrupted by hormonal changes that occur in the menstrual cycle. "
The researchers tracked changes in cognitive processes at different stages of the menstrual cycle to 68 women.
The results of the first cycle were affected by cognitive bias but not during the second cycle. I also compared overall person-to-person capacity changes, but found no difference.
The researchers say women's hormones, estrogen and testosterone, do not affect women's cognitive abilities, although hormones lose balance and affect behavior when women are menstruating.