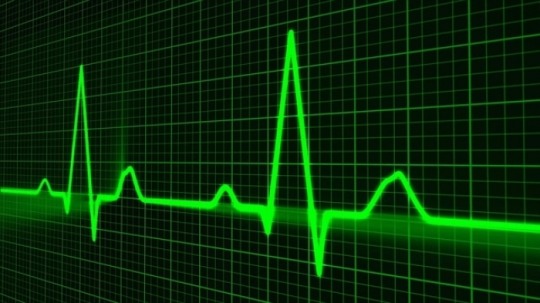 A sleek robot that envelops the heart in a soft material has been developed to help patients with heart disease live longer and healthier lives.
Sleeve robots made of soft material stop cardiovascular function without direct contact with blood, restoring nonfunctioning cardiovascular function.
This works in sync with heartbeat. By using a robot that attaches to the heart, it is possible to reduce the risk of blood clotting and take medicines that dilute the blood.
Conor Walsh, an associate professor of engineering and applied sciences at John L. Loeb SEAS, said: "This study shows that robots can safely interact with the heart's weak tissues and lead to improved cardiac function. It looked. I hope that many other robots that can be treated in the body and in the future will emerge. "
Around 41 million people worldwide suffer from heart attacks. Currently, a mechanical pump called a ventricular assist device is used to treat cardiac arrest.
The device pumps blood from the ventricles into the aorta, and heart transplantation can be another option for treating cardiac arrest.
As an alternative to all of these methods, heart-sleeve robots have been developed.
The sleeve robot has a function to adjust the pressure of the actuator according to the state of the user, and also has a function that can be customized to the user's desire.
The sleeve robot is attached to the heart using a suction device, a suture, and a gel attachment method.
Research is continuing on whether a sleeve-like robot that surrounds the heart can be implanted in humans, and the feasibility of the technology is expected to be good.