Squat, lunge, and flank have been popular for 30 days. In the case of Flank, it is a simple exercise to hold the upper part of the arm on the floor and spreading it to the posture, but it uses the whole body's muscles evenly. Let's go into the world of intense exercise for 30 days.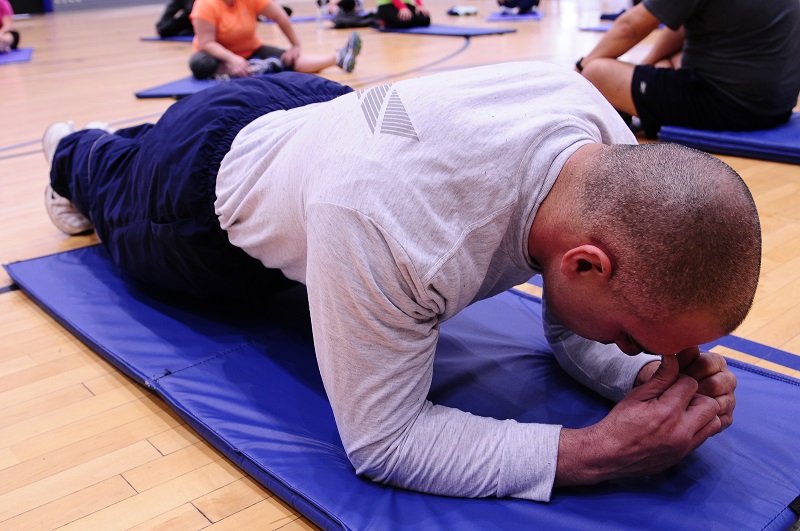 ▲ Correct flank posture (source = Ramstain air base)
Flank posture
To start a flank, you must first take a basic posture. Pose as if you want to push your body up. Use your elbows just below your shoulders to push up and keep your position. Straighten your back and push your chin out. Fold the abdomen in this posture. Keep the flank posture for at least 20 seconds to 30 seconds. Take a rest for one minute and repeat the same posture three or five times.
Effect of Flank Flank has a beneficial effect on the body. First, because the exercise is aimed at the muscles, the abdomen is trained. If you want to get a dream abs, you can raise your abdominal muscles in a flank posture. The flexibility of the muscles around the shoulders and neck is also improved.
Squat
It is the most basic lower body exercise with the motion that the thigh is sitting up and standing until it is level with the knee. The muscles that move to the thighs are the quadriceps, gluteus, and sagittal muscles.
▲ Deformation of flank posture (source = Pixar Bay)
Lunge
One of the typical leg exercises is a movement that strengthens the lower body muscles by giving elasticity to the thighs and hips. Even if you use your own weight, you may feel enough stimulation, but if you want a stronger exercise effect, you should exercise slowly with dumbbell or barbell.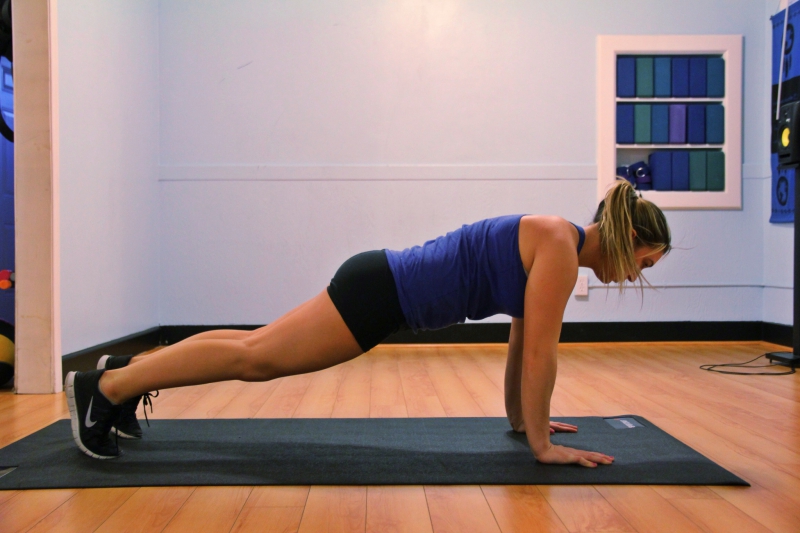 ▲ Flank attitude should last about two minutes (source = Wikimedia Commons)
Common Flank mistakes
Flank exercise requires proper breathing and posture. The most common mistake in flanking is the wrong body alignment. Your elbows, neck, back, legs should always be kept on the date. Such a mistake may not have much effect on the exercise effect. However, if a mistake is repeated, injury and physical pain will follow and the posture will not improve.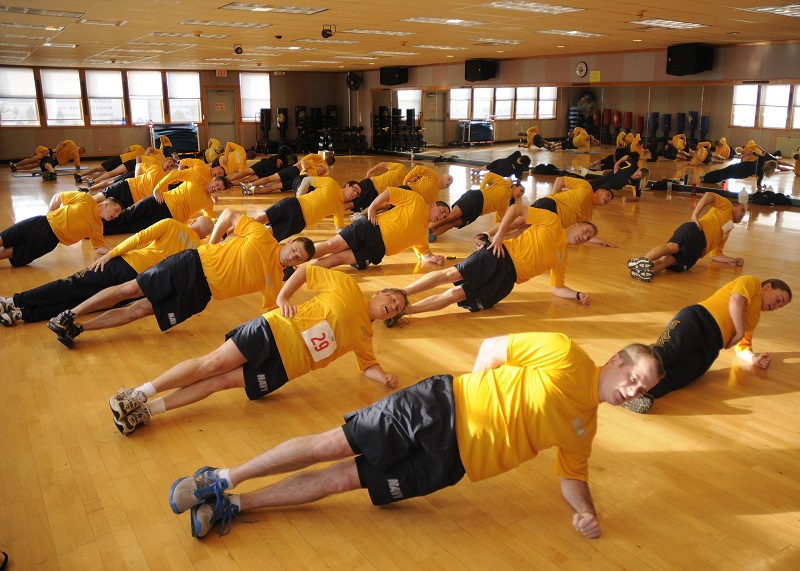 ▲ Flank people (source = Wikimedia Commons)
2 minute flank test
The 2 minute flank test is to hold the flank posture for 2 minutes. If you can not maintain your flank for two minutes, you are doing the wrong thing, even if you are not currently doing or exercising. If you are exercising your core muscles properly while exercising, you can easily do two minutes of flank.