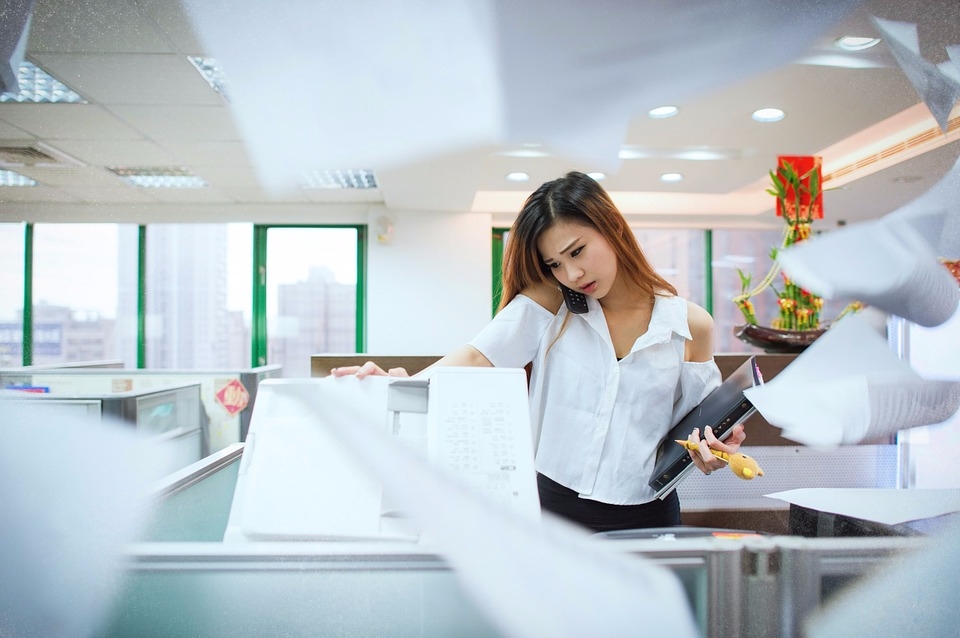 US companies pay more than $ 225 billion annually for in-house workers' industrial accidents and diseases. Of course, if you are engaged in a professional job in a normal workplace, your work will rarely harm your health.
It's no wonder that companies lose money, time, and attention to create an in-house program for health and welfare, but it does not have to be. You can start your own health care program yourself.
First, look for information on health and wellness on the Internet
You can create a brochure that collects information, including a healthy diet, active lifestyle, health care costs, or daily health care tips, and distribute it to your colleagues or your bosses.
Second, fix posture
Staying in a bad posture for a long time causes chronic back pain and other health problems.
You can figure out your own posture problem and correct your posture directly using instruments such as a physical therapy device or a non-sedated desk. When you do these efforts, you may discover that your colleagues do not even know yourself.
Third, register at a nearby gym
If you have a fitness center close to your workplace, you may want to visit with your colleagues to get discounts. Most gyms offer monthly membership discounts for group onsite registration.
You might ask your employer to provide some support for your gym membership. Regular exercise can be a challenging task but a good start to successful health care.
Fourth, make a bicycle or walk to work day
It would be good if the people in the office would be able to use the bicycle several times a week or walk to work.
Fifth, lunchtime stretching or exercise
You can stay healthy all day by simply exercising by waking up from your seat, stretching or strolling around. If you have someone who is doing yoga at work, you can ask for a short yoga lesson during lunch.
Sixth, fill office supplies store with healthy food
Instead of putting a box of donuts for snack time, you can buy some vegetables. It is good for office people to refrain from eating carbonated or chocolate bars in fast food or vending machines by filling office utensils with healthy snacks.