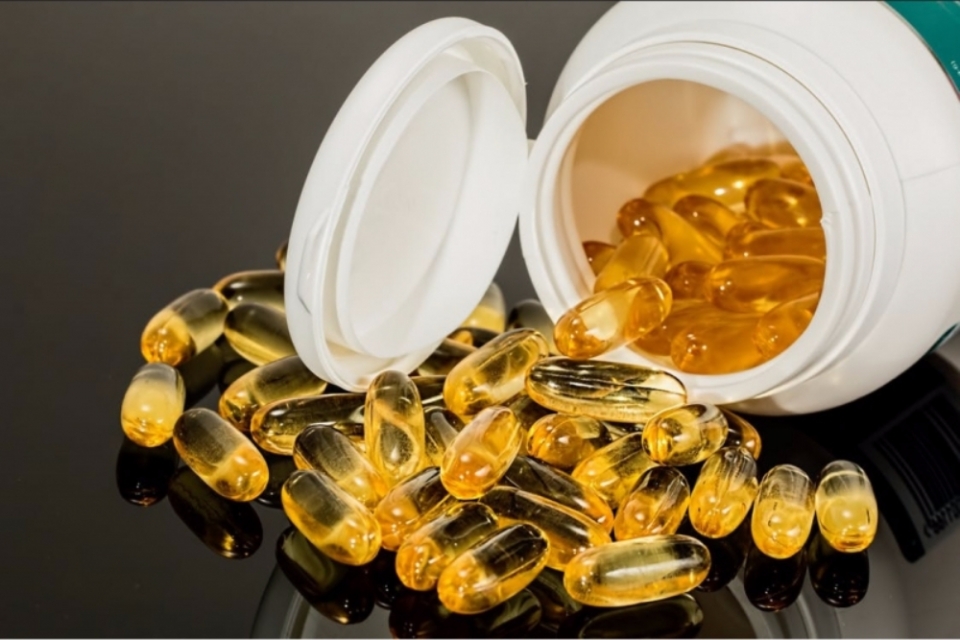 ▲ Source = Flickr
Long-term and high-dose supplements of vitamin B6 and B12 can increase energy and improve metabolism, but men can increase the risk of lung cancer by two to four times, researchers found.
According to a new study from Arthur James Cancer Hospital, Richard Sulb Institute, Fred Hutchinson Cancer Institute and National Taiwan University, male smokers who took 20mg of vitamin B6 or 55μg of vitamin B12 for more than 10 years had a higher risk of lung cancer.
Male smokers who took vitamin B6 had a 3-fold higher risk of developing lung cancer than male smokers, and male smokers who took vitamin B12 were four times higher.
This study was the first to address the long-term association between high-dose vitamin B6 and B12 supplements and the risk of lung cancer. Vitamin supplements were thought to reduce the risk of cancer before the research was available.
"The study found that high-dose vitamin B ingestion has a shocking effect on male smokers, which increases the risk of lung cancer," said Theodor Braskey of the Ohio State University Cancer Prevention and Controls Division.
"Vitamin B supplementation is more than 50 times more than the recommended daily intake, up to 2100 times the amount recommended," he warned.
Braskey studied data from more than 77,000 adult participants aged 50 to 76 years for Vitamin Research in Vitamins and Lifestyle (VITAL) studies.
More than 93% of participants were white, and the risk of lung cancer did not increase for women. RESULTS: Of the more than 3,200 male smokers, 139 had lung cancer, but the number of non-smoker lung cancer that was characteristic of the overall analysis was too small.
"Because this study takes into account all the factors that influence the outcome of the study, Braskey can be used as a clear clinical data on the long-term effects of vitamin B6 and B12 supplements. Vitamin B6 and B12 doses may affect the incidence of lung cancer in male smokers, so further evaluation is needed. "
The Centers for Disease Control and Prevention (CDC) says 80 to 90 percent of lung cancers are caused by tobacco smoke.
Smokers are 15 to 30 times more likely to have lung cancer than normal people, and mortality is also high.