Treatments for hair loss symptoms and scalp health
◆ Signs of hair loss
In general, hair loss symptoms occur in various forms. A common feature of hair loss symptoms is that the hair becomes thinner and thinner, so if you find any of these signs you should immediately take measures against hair loss. M-shaped hair loss that spreads the forehead to both sides of the temporal region with the boundary line between forehead and head is pushed back, and round hair loss which starts when the hair of the parietal region decreases. In rare cases hair loss starts from eyebrows, beards, and eyelashes.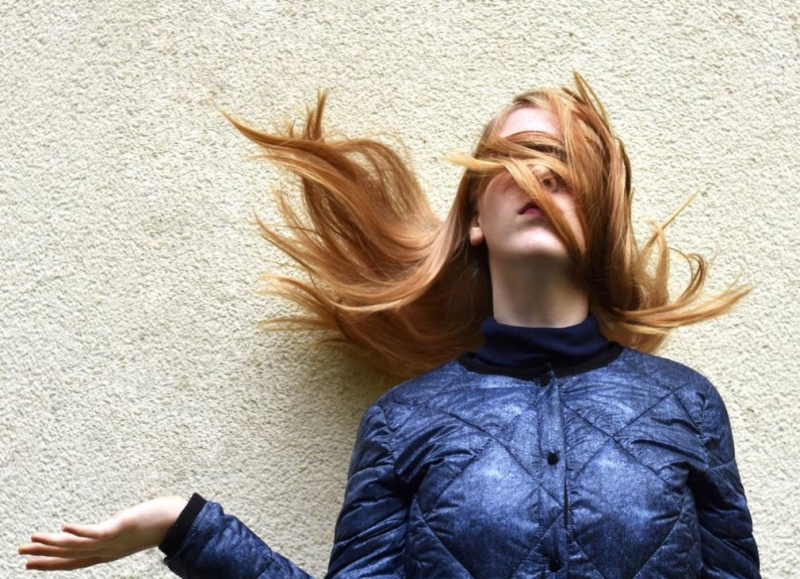 Source: Packels
◆ Hair loss folk remedies
If you massage the scalp, hair loss is effective. It stimulates the scalp to promote hair growth and prevents the scalp from falling off. In addition, it also relieves stress and tension. Massage the scalp with beaver oil or aroma oil to enhance the scalp's immunity and make the skin shiny. You can buy a scalp pack with aloe vera, etc. You can buy aloe vera gel, but you can also use aloe leaves to make your own. Homemade Aloe Vera Gel is a natural scalp pack without synthetic chemicals that can minimize scalp irritation.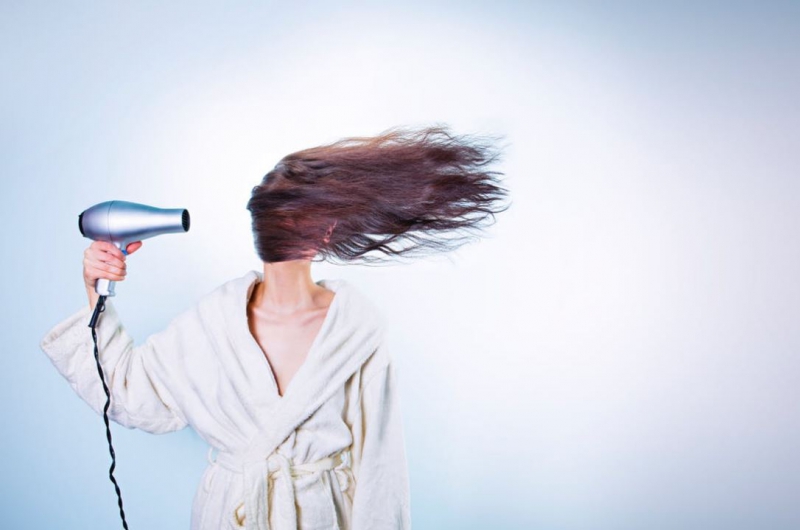 Source: Packels
◆ Lifestyle habits to prevent hair loss
When hair loss symptoms appear, the most important thing is to change your lifestyle so that more hair does not disappear. It is important to block the factors that can cause the scalp to dry out with high heat, such as hair extreme pressure on the hair, excessive dryness, and the use of iron. However, if you do not dry your hair after shampooing, the scalp may become wet and cause bacterial infiltration, so proper drying and care is necessary.
You should also avoid contact with chemicals that may cause scalp irritation. Shampoo products sold on the market contain a large amount of chemicals, so it is better to avoid them. Instead, use less chemical additives and avoid dyeing and hair products. Continued practice will help to improve the health of the scalp.