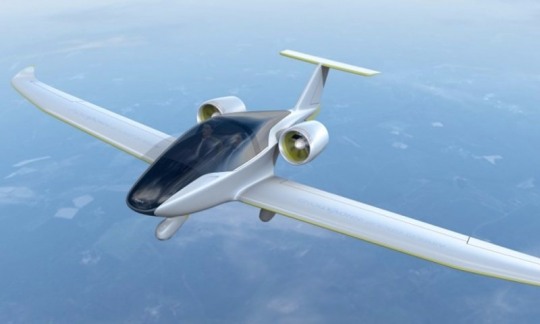 "Put on your seat belt and make sure that the table is folded up, then place the chair upright and check the battery charge"
Expectations that a battery item will be added to the pre-take-off checklist are likely to become reality within the next 10 years as the company's dream of an electric-powered passenger aircraft is realized.
Electric hybrid start-up company Junum Aero announced plans to build an electric plane group capable of accommodating 10 to 50 passengers on 700-mile flights with aircraft manufacturers Jet Blue Air and Boeing.
The state has said it will use an airport that is not being used to provide more efficient airline passenger services focused on traveling in the United States. The company expects to run commercial flights in the early 2020s.
Over the past week, it has been competing with Wright Electric of the United Kingdom, which announced plans for the production of electric planes. Light Electric plans to produce a large aircraft capable of accommodating 150 people on a 300-mile trip.
Wright Electric also aims to fly aircraft within 10 years.
Boeing is continuing to experiment with battery-powered glider-type light aircraft, and Airbus is testing a fully-battery-powered, two-seater aircraft, the E-Fan.
Both Zunam and Lite Electric use an improved battery to power the airplane. The current fuel cell is too weak and too heavy to make a practical airliner.
But with the development of battery technology, companies expect that the fuel cell will be completed in a timely manner, making the dream of electric flying a reality as planned.
Ahn Aero has planned to use hybrid technology on the first-generation plane according to No. 2 when battery technology development is slow.