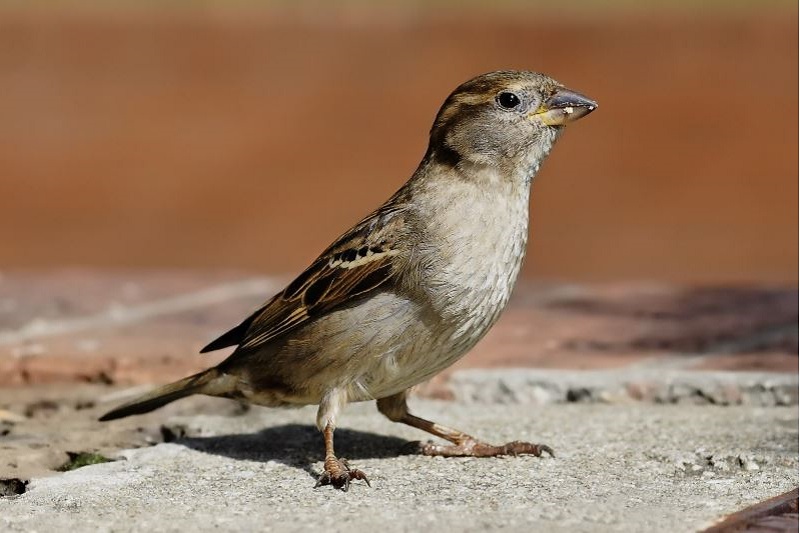 ▲ Source = Wikimedia Commons
It is rare for birds to find baby birds on the ground because they normally take care of their young in the nest. The offspring are very dangerous because they are easy prey to predators. Isabel Ruevano, the center manager and rehabilitation therapist at the International Bird Rescue, has recently issued guidelines for caring for a stray young bird.
"It is not desirable to raise baby birds or wild animals. In many states in the United States, it is also illegal. " If you see baby birds on the ground, you should contact an authorized rehabilitation center or a local animal hospital.
Also, keep in mind that birds need different food and living environments depending on the species. Birds can carry disease and harm human beings. But if you have to save a bird, you should at least be able to distinguish between a young bird that has not yet left its nest and a young bird that has just started flying.
"The former is mostly hairless or has a little hair, whereas the latter is completely covered with hair and moves the wing little by little," explains Ruevano. Some baby birds bravely jump out of the nest, but many are not ready for me yet. But baby birds must land and jump and learn hunting skills. The young birds are not alone, and most of the birds are closely watching.
Before harvesting the stray baby bird, you should take a good look at the mother bird. If the mother bird does not appear until after one hour, contact the Wildlife Rescue Center or the animal hospital. It is better not to take your eyes off the baby bird while waiting. "It's often because a mother bird flew out and fed it and flies for another hunt," said Britney Crans, a rehabilitation therapist at the California Wildlife Center.