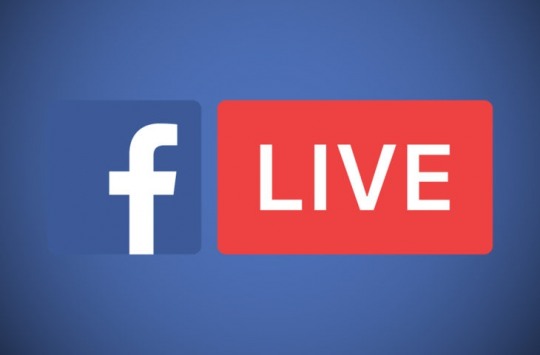 In the recent SNS, violence, accidents as well as scenes of murder and suicide are being sent without filtering, and it is becoming a global issue.
In this situation, a Facebook user in Memphis, Tennessee, USA, surrenders the netizens around the world by relaying their suicide in real time through facebook live video streaming service on Facebook.
He sprinkled kerosene on his body, set fire and jumped into a crowded bar. The people at the bar called the rescue team at that time, but the hospital suffered severe burns. The person who relayed the suicide was a local musician, Jared McLeemore, who was all over his body when he jumped into a bar.
The reason that McElmor went to the bar is that the ex-girlfriend is working there. He threatened to kill his ex-girlfriend, and because of that he has been sentenced to probation for violence last month.
Witness Kim Keller said, "It was the most terrible thing I have ever seen."
In this live suicide incident, the equipment used by audio technologist McElore's ex-girlfriend was burned and damaged. Since the incident, the community has begun raising money for equipment replacement and her trauma treatment, collecting more than $ 18,000.
After the incident, the families of the McMorne said in a statement, "Jared was our child, brother, nephew, cousin and friend, and we loved him very much." "I had bipolar disorder for 19 years and was being actively treated. Please pray for him to relax, "the families added.