Today, many people choose pets for a variety of reasons. Some choose pets to ease the loneliness of living alone, or they choose to relieve stress or to touch and hold. Whatever the reason, raising a pet is a good opportunity to love animals and makes a home for a living.
However, there are people who like animals of different taste. They look different from those who like dogs, cats, or ornamental fish. I like new or complex things, exotic animals. Raising exotic pets for these kinds of people is fun and gives them differentiation. In other words, they feel pride that they are different from ordinary people.
People expect exotic pets for their own reasons. Some people like animals with eight legs instead of four with legs. Some choose snake or reptile that may be potentially dangerous because they want to enjoy some dangers. And those who worry that life is going to be a mess because of the pets that have a lot of hands picks easier animals.
Of course, raising exotic pets can be accompanied by many problems. If you want to keep these animals in your home, there are certain requirements to follow. Most environmental agencies offer a list of pets that can be raised and should choose from the animals included in this list. In other words, the whole process is quite complicated to adopt an exotic animal! However, you will have a new experience while living with these animals.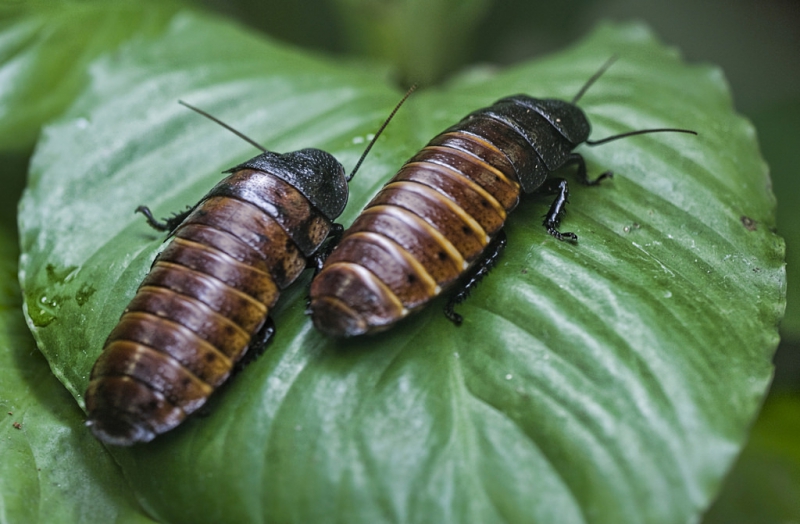 Some people live on hard-to-reach creatures, such as cockroaches (Source = Flickr)
Concerns and Issues
First, you need to understand that some exotic pets can be a threat to people in certain areas. You should follow the early stages of learning and obtaining permission for local laws on exotic pets. Most of these animals are not well trained and need a lot of care.
Once you have completed all the necessary licensing procedures for adoption of exotic pets in your home, you will need to learn the habitat requirements of that animal. As much as possible, you should first prepare your pet for your stay before you adopt your pet. Sometimes these pets can be more difficult than raising a child.
And you need to know the history and properties of your chosen pet. This will help your pet adapt to the living environment. In most cases, the owner does not fully provide the needs of exotic animals.
In the case of food, these animals may prefer live food rather than processed. There is not much supply yet, so there is less food to be sold. Therefore, the owner may have to seek food directly. Such exotic animals are difficult to manage.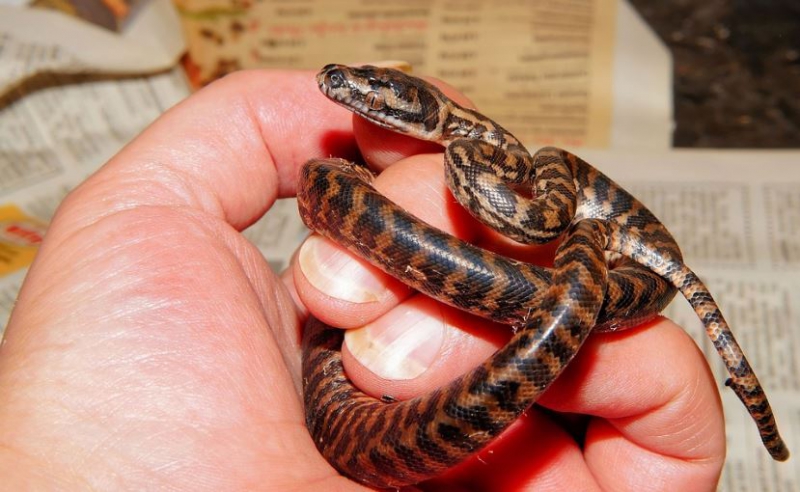 ▲ You need to be very careful about raising exotic pets (Source: Pixar Bay)
Of course, you should also keep in mind the health of your pet. If you choose complex pets, seek advice from your veterinarian. Unlike regular pets, exotic pets sometimes want a different kind of thing, and what they catch directly in the wild may be bacteria and various diseases. Therefore, you should check your health before you grow up.
It is difficult to raise any living thing. Even plants that can not move can be held accountable for their care and health. If you are not confident of this unusual creature, it would be better to start with a more manageable animal.