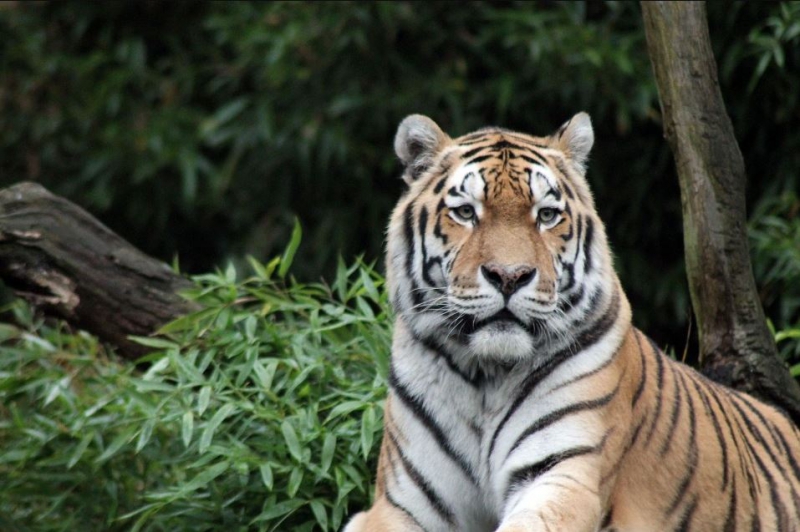 Source: Pixar Bay
The Sumatran tiger is on the verge of extinction.
Matthew Ruskin of Singapore's Nanyang Technological University said, "As the tigers' major habitat continues to be destroyed, efforts to protect the Sumatran tiger are being hampered."
Until the extinction, tigers flooded Bali, Java and Singapore before the 20th century. As the tiger extinction began, efforts to preserve the number of remaining Sumatran tigers glowed to some extent.
In spite of these efforts, the logging is proceeding and the Sumatran tigers face another threat. Seventeen percent of Sumatran tigers' habitat was destroyed in 2000 to 2012 by securing land for palm oil farms.
"There are only two places left to accommodate the 30 Sumatran tiger females currently carrying their cubs," Ruskin said.
To prevent the extinction of a few remaining Sumatran tigers, it is necessary to take quick measures even for a short time.