Sometimes a child behaves inappropriately or does not speak at all. Is it better to shout or punish with a louder voice than your child? The moment will be quiet, but in fact it is not effective in the long run. How then should we discipline?
Mind coach and journalist Catherine Reynolds Lewis says, "Some children are confused, rude, lacking concentration." Lewis was alarmed at the children's happiness and began to give statistics. As a result, 50% of 18-year-olds have identified substance abuse problems, moods, or behavioral disorders.
Lewis emphasized that "children should teach because they do not know how to control their feelings, actions and thoughts." Based on his research data and statistical data, he published a book called The Good News About Bad Behavior. He suggested 10 ways to follow if you are a parent who wants to fix your child's misbehavior.
1 Omit timeout
Lewis said the punishment had no effect. Punishment added that a powerful parent is only a means to control a child without strength. The implication of punishment is that it makes the child think it is okay to exercise authority and control others. And the child wants to be a person with authority and control.
Using the time-out method, the child can think of what angered his parents during that time and how he could approach his parents, but Lewis stressed that the timeout should be omitted. Families said they had to agree in advance what to do when the child did something. In other words, you have to let the children think about what they will do to correct their mistakes.
2 Help children adjust their emotions by the side
Parents and children are in the same room and begin to breathe together for 1-2 minutes. Then, put your hand on the child's shoulder and ask if you want to hold it. You can stay calm and calm if you help your child with you and help you control your mood. It is not a good idea to leave the child in the room alone. Negative emotions can last for a long time.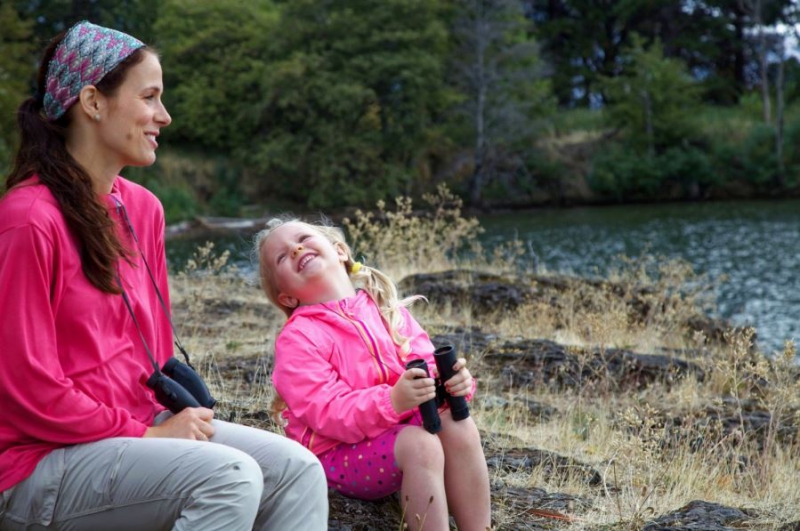 ▲ Parent-child ties are an important way to raise children (Source = Fixed)
3 Prior to fixing the mistake, it is first
When a child makes a mistake, he tries to correct the mistake and condemn it before he has a bond. However, immediate condemnation of a child can lead to depression and eating disorders. The first thing a parent has to do is bond with a child.
4 Let the children do a little housework
You can make your family feel a sense of belonging by letting your child take care of your younger brother or letting them do simple housework. You can see happiness even when you become an adult because you can see the effect of effort with simple work.
5 Let's rethink expectations
When a child is young, I want to be an outstanding scholar, a talented athlete, a talented musician or a genius artist. If the parent focuses only on achievement, the child can not develop a willingness to help others. In other words, it is only worthy of performance, and other mental health is harmed. If a parent wishes to acknowledge achievement only, the child can not have a goal as a human being. It is important to realize that it is good education to teach planning, time management, conflict management, and emotional management.
6 I do not teach how to do it easily
It means giving up learning to be successful, capable, and mentally healthy if children are easy to work with. You do not have to manage your child's time, but you have to be able to do it yourself. If you make a mistake, you can make something out of the result. Homework is not the parent's but the child's own.
7 Restrict TV, Smartphone viewing time
The development of technology, smart phones and computers has a big impact on children. Even if you use a smartphone, you should adjust the time within one and a half hours after finishing your homework. Help the child to control himself and not to rely on technology.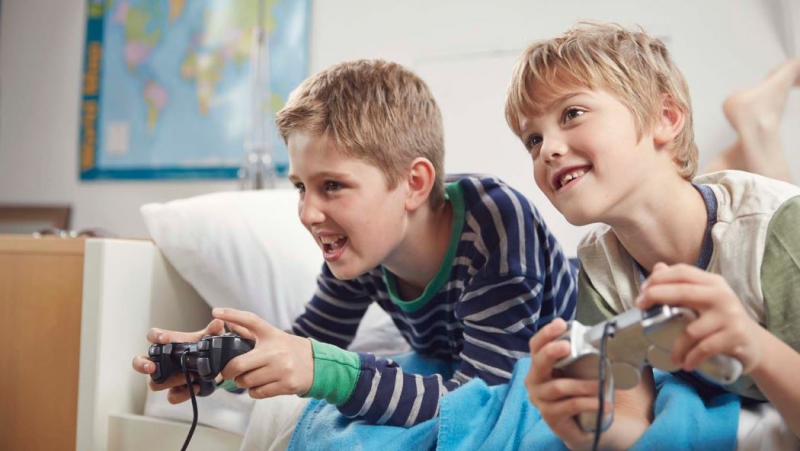 ▲ Children playing video games (source = NSPCC)
8 Let's look at the point of view of failure
Children must go through the winding roads. Sometimes I feel depressed by ruining my math test, and on the day I'm back on the run, I feel like I'm going to feel better. Parents can help children see failures from multiple perspectives or from positive perspectives. Positive attitudes can be the wisdom that children can use in their lives.
9 'Happiness' is removed from the goal
Lewis found the uncomfortable truth in his euphoria. Euphoria is thought to escape strife and conflict. Looking back at the life of an adult, I am proud of that experience when I learned and overcome a lot in the most difficult situations. Lewis insisted that parents should teach their children kindness instead of happiness. It is because a child with kindness knows the way to happiness.
10 I need to loose control
There is a need to loosen controls at times of crisis or when self-regulation is necessary. You have to manage yourself and learn how to control yourself. Parents should discard the idea of ​​controlling all of their children.