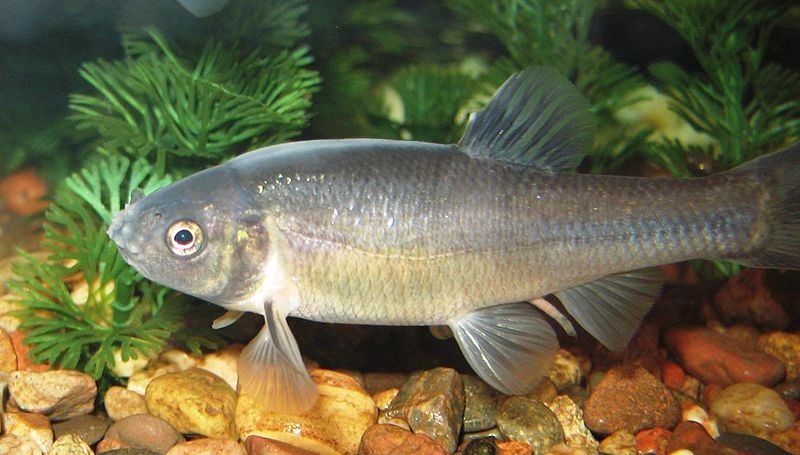 In Britain, a male fish has been found to lay eggs because of the pill.
Scientists at the University of Exeter in England observed changes in fish sex in freshwater fish inhabitants throughout the UK.
First, the mating practices of fish have changed. So it became more difficult for the fish to meet and breed their opponents.
The offspring of fish affected by contraceptive chemicals are known to have problems with their overall behavior and psychological state.
Keynote speaker Charles Tyler explained that these contraceptive chemicals have a lot of impact on fish.
There are also a number of other chemicals that can have a detrimental effect on fish.
Other studies have shown that many other chemicals, including antidepressants that are released through sewage treatment operations, can adversely affect fish.
The fish exposed to these chemicals are no longer frightened and do not run away in front of their enemies, increasing the risk of catching them.
Tyler explained that the male fish, in particular, are affected by the estrogen that flows into the water and have female characteristics and physical abilities.
This is a domino effect when a woman taking a birth control pills pours into the drain after pissing.
Contraception has now spread to the environment and water. Fish affected by contraceptive ingredients in water have different levels of estrogen and progesterone.
Do not worry about the pill alone. Among other harmful chemicals in the water, cosmetics, cleaning products, and plastics that are commonly used at home are known to contain significant amounts of estrogen.