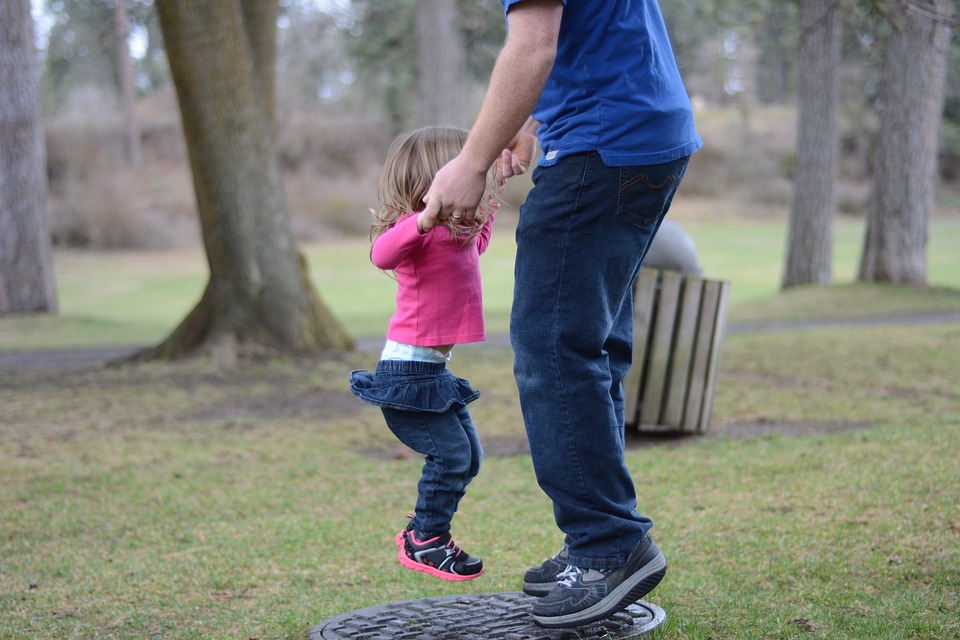 ▲ Photo Source: Pixar Bay
Parents can do everything for their children. Parents want their children to spend their childhood happily. For many years, children are in the first stages of learning and connection, but modern parents tend to discourage everything their children are facing. There are two types of raising methods: helicopter raising and mowing raising with the same principle.
Helicopter Rearing
Helicopter care is like a helicopter, where parents watch their children from above, and parents are always near their children, so they can help when needed. This kind of parenting does not always encourage your child to always ask for help, even if the task you are confronted with is always very easy because you think you have someone to depend on. Studies show that college students with helicopter parents are more at risk of experiencing depression and anxiety.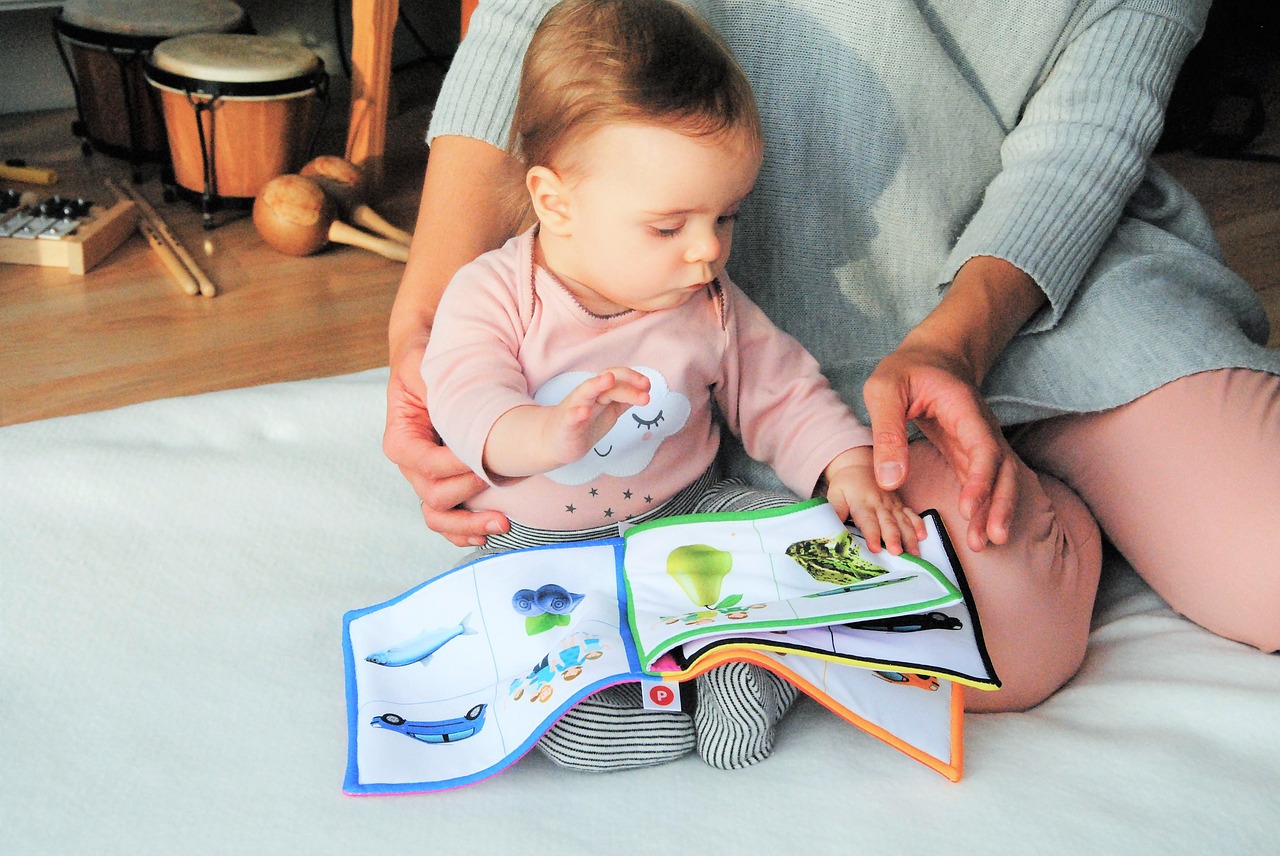 ▲ Photo Source: Pixar Bay
Lawn mowing rearing
Lawn mowing is always a step ahead of the child and prepares the way for the children. Mowing Mothers and dads always pre- pare the way smoothly and evenly so that their children can move forward. Parents of this type tend to push their children to work to finish their work the way they want.
I need to help me grow independently.
Michael Gross, a nurturing expert and author, said in an interview with ABC Radio Canberra, "You have to remember that your role as a parent is to help children grow independently as early as possible." Parents have an instinct to give their children the best, but when they stay with the child at all times, the child relies on their parents and grows up and becomes difficult to interact with others.
Helicopters and mowing can not help your child develop. If parents continue to interfere with their children's obstacles, they will never learn how to solve problems. Children will always think parents will solve everything. It is good for your child to experience the world on your own, and you can make mistakes. Parental role is to help your child, but you have to let your child feel the pain when you fall and get hurt, and you have to watch for yourself the growing pains you will experience during the growth process.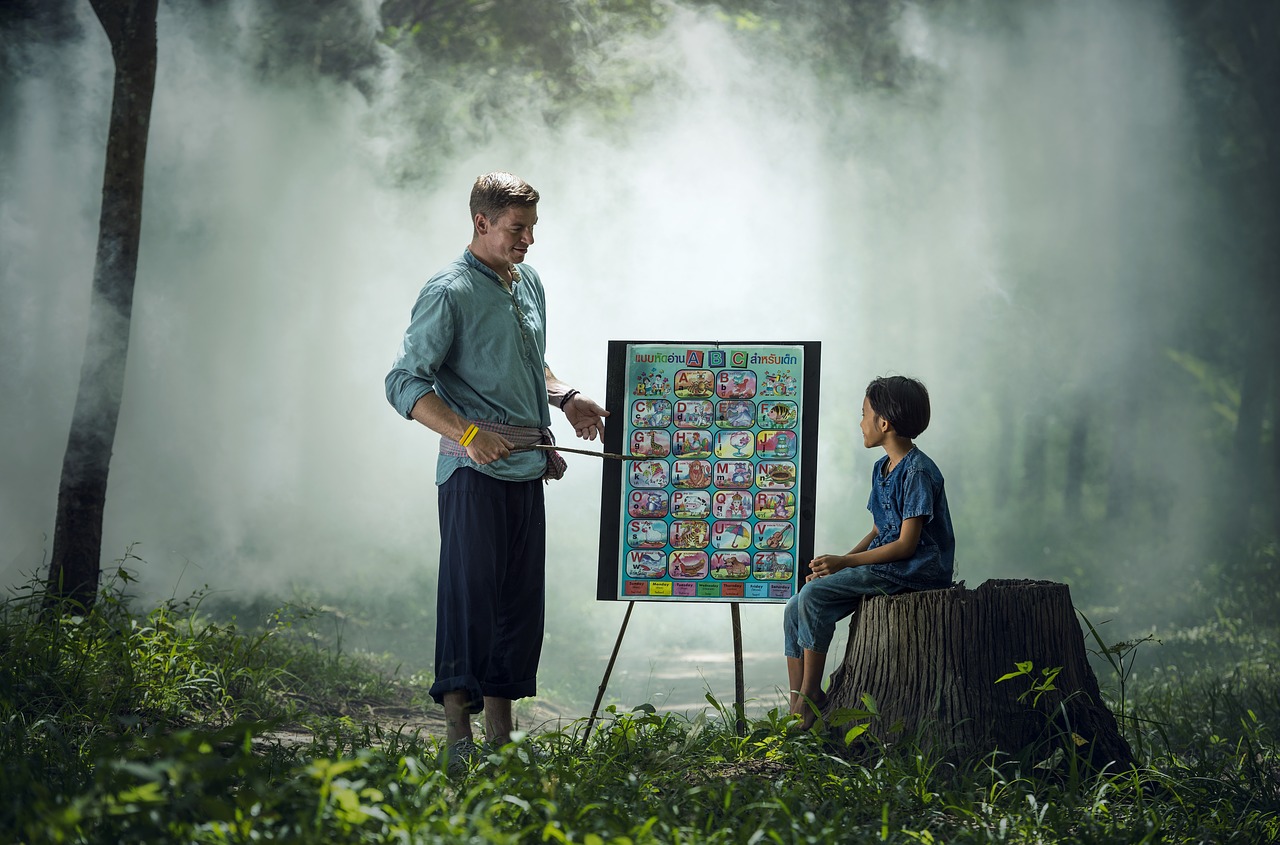 ▲ Photo Source: Pixar Bay
Children who grow up in their parents who are raising helicopters and lawn mowers tend to be anxious or overconfident with their own abilities. Neither is good for children. Spooning children should now stop and encourage their children to do what they need to do. Children have things to learn outside their parents' protective barriers.
Care for your children is important, but you have to give yourself room to grow. This way, children can develop confidence and confidence in their relationship with their parents. Children will be able to handle their own work and feel fulfilled even when doing simple, easy tasks.
"The idea that we can take care of ourselves and develop the basic abilities of life is the first step to developing genuine confidence and self-esteem," Gross said. As mentioned earlier, it is okay for children to make mistakes. So you should be able to learn through mistakes. If the parents are to have their child carry out one or two tasks, the parent should stay away. Then your child will be able to challenge the task.