The silver generation has changed. Elderly people think more importantly, 'How long and healthy are you living?' Than 'How long you live.' They refuse to be called "Silver Generation" and want to be called Active Senior.
'Active senior' refers to the 50s and 60s, who enjoy social and leisure life after retirement and actively participate in social activities. They are also interested in appearance and health care, and actively participate in leisure and social life. It is characterized by lead design and lead life.
'Active Senior' has emerged in the consumer market based on its ample assets. They went through the 1970s and 1980s and accumulated wealth through real estate and finance. It is not affected by the game. According to the Samsung Economic Research Institute, the active senior economy in 2020 reaches 125 trillion won.
In the past, if Active Senior was the blue chip in the consumer market, it is now the main driver of the cultural market. They are pioneering life for their own happiness.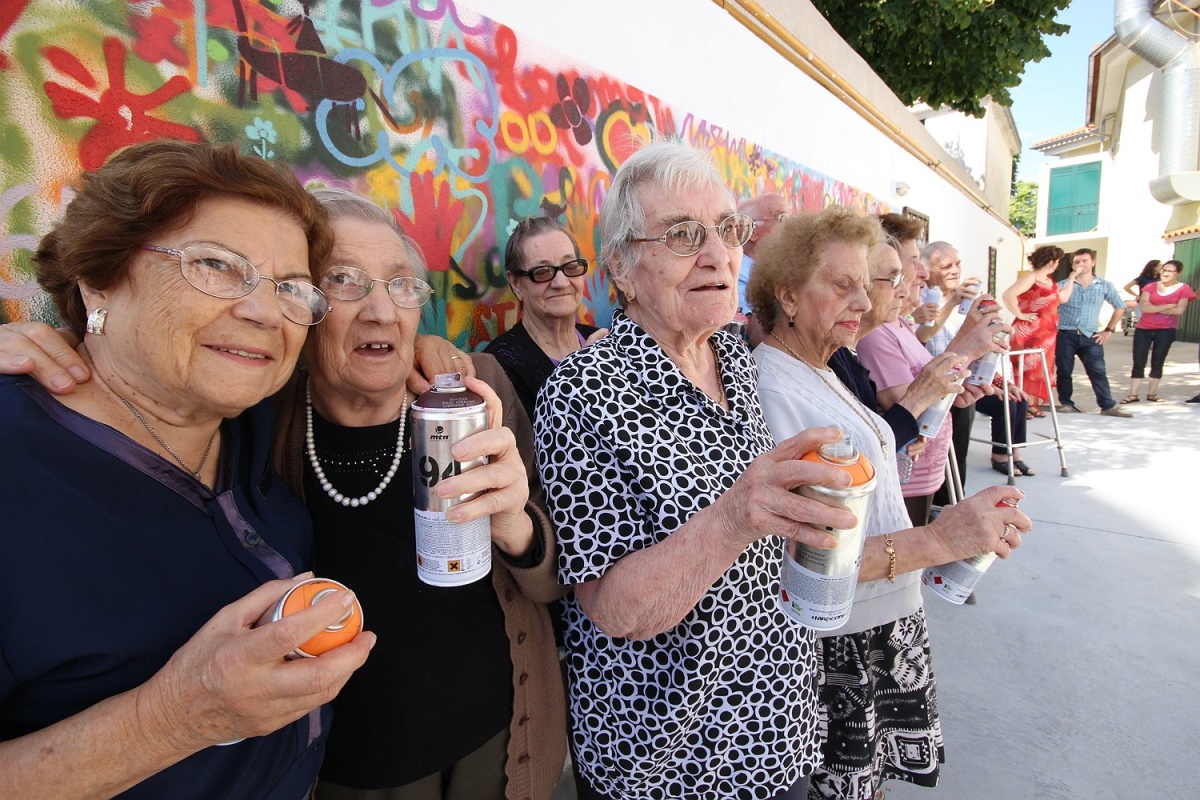 LATA65, a cultural and artistic organization in Port Tucal Lisbon, is called 'Grandma Legion'. These are 'street artists'. Grab a spray can in one hand and do 'graffiti' on the wall. The grandmothers invite graffiti artists and energize the streets.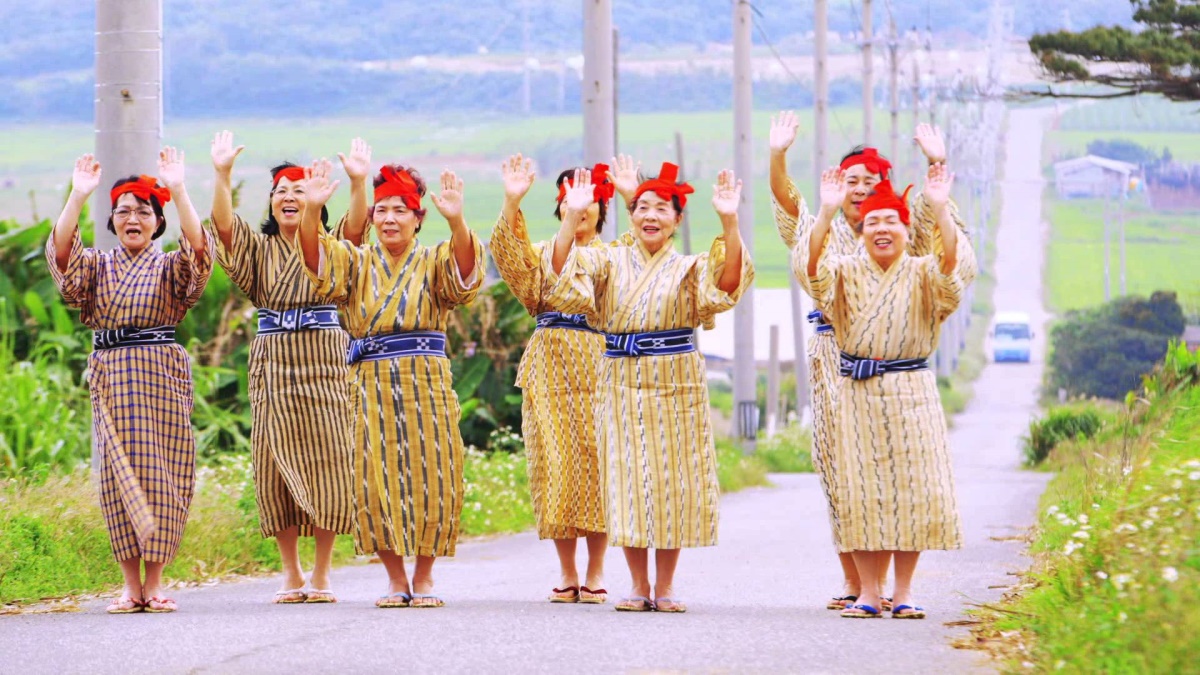 In Okinawa, Japan, an average age group of 84 years old, 'KBG84', is active. There are also conditions for joining. To be a KBG84, you must be over 80 years old. Currently, this girl group is working 33 minutes. The grandmothers also played music videos. The music video is called 'Come to the island of Kohama and dance. 'All. So the music video was also shot in the island of Kohama, southwest of Okinawa Prefecture. 'KBG84' is gaining popularity overseas with singing power and sword.