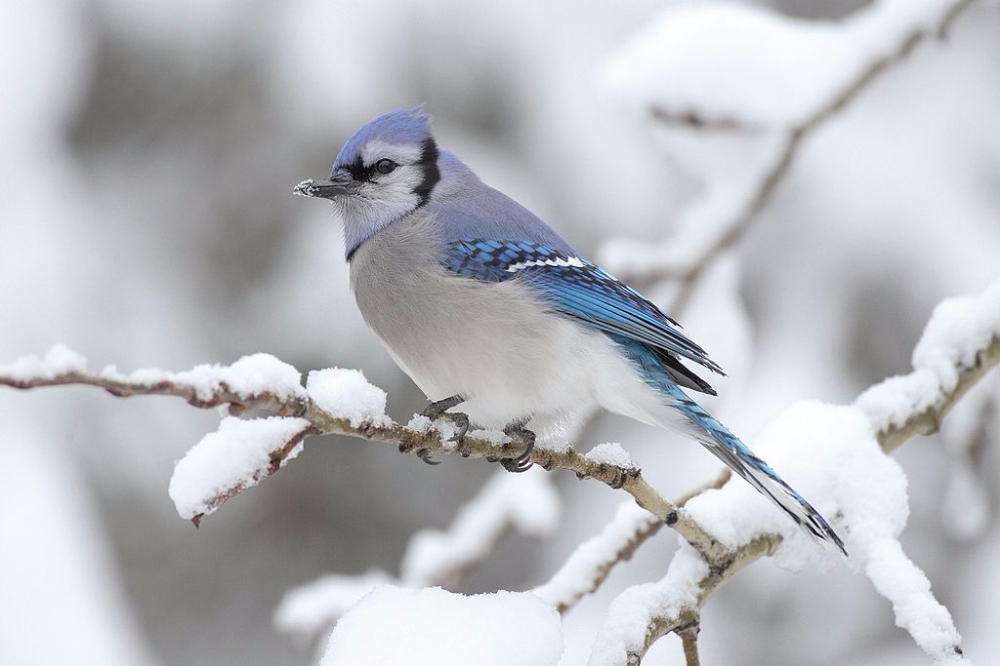 New feathers can reveal what birds ingested during the winter, research shows.
American ornithologists have studied what rice feeding birds eat and grow. Rice fed birds feed their migratory birds and fly southward to win the winter, and the population is now declining.
The researchers analyzed the carbon compounds contained in the feathers of rice-fed birds. Then you can see which plants the birds ingested during the winter.
Rosalind Renfrew and her colleagues at the Vermont Green Institute, an environmental protection group, gathered the feathers of rice-fed birds in the winter. Some came from rice fields and grasslands, and some from North American rice feeding birds.
The sample was able to tell the difference according to the diet of birds. Most of the birds in North America had a higher proportion of non-rice than winter, but the rice consumption increased in late winter when the rice harvest was nearing.
Rice gives the birds the calories they need to fly north, but at the same time they are exposed to harmful insecticides.
"As rice bird populations continue to decline, Renfrew and her colleagues have used state-of-the-art isotope analysis techniques to evaluate the diet of rice-fed birds that spend their winter in South America," said John McKrecken of the Canadian Bird Institute. .
The researchers concluded that rice has a low nutritional value and is exposed to pesticides, thus negatively affecting rice-feeding birds.