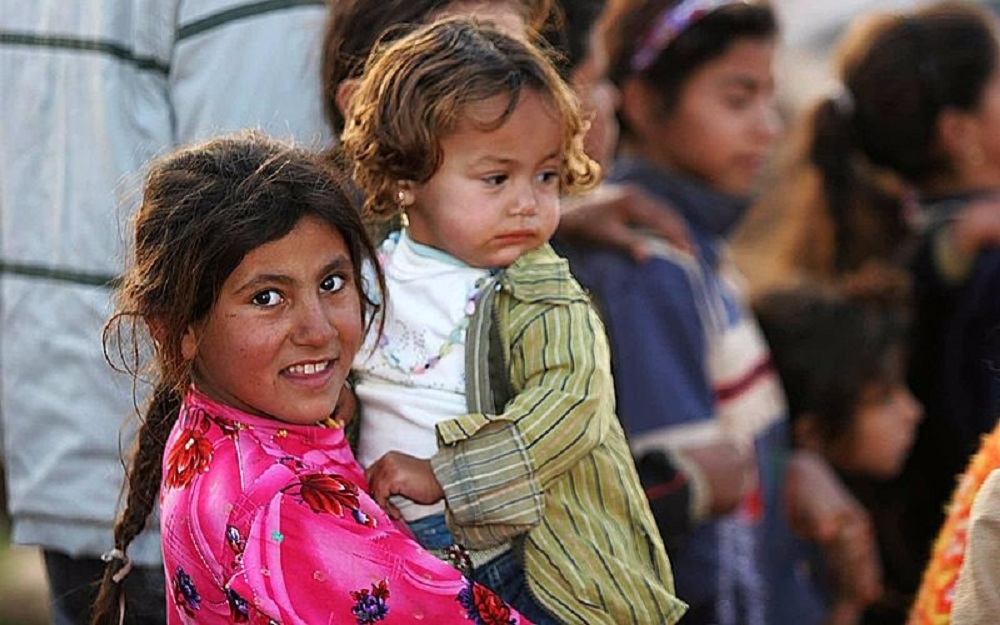 More than 1,000 children under the age of 18 have been separated from their parents by IS in Mosul, northern Iraq, UNICEF said.
15 - year - old girl Astel said, "I have not met my family for nine months." As the situation got better, Adele walked about 14 hours to arrive at Teres de Homme, a refugee camp in the southeast of Mosul. Fortunately, she was able to meet with her family.
Currently, these camps accommodate 17 youths and provide them with English and computer classes and sports activities. Adele, who stayed there, said, "The teachers here are very nice to us and it feels like home."
An official from UNICEF said, "There are more than 1000 children orphans separated from their parents."
There are children away from their parents who live with their relatives, but some remain alone without relatives. These children are UNICEF's top priorities.
Some children are suffering from post-traumatic stress syndrome and are anxious.
Other children found a way to communicate with their parents via phone and Facebook. But IS is in control of and inspects phone calls, making phone calls dangerous.